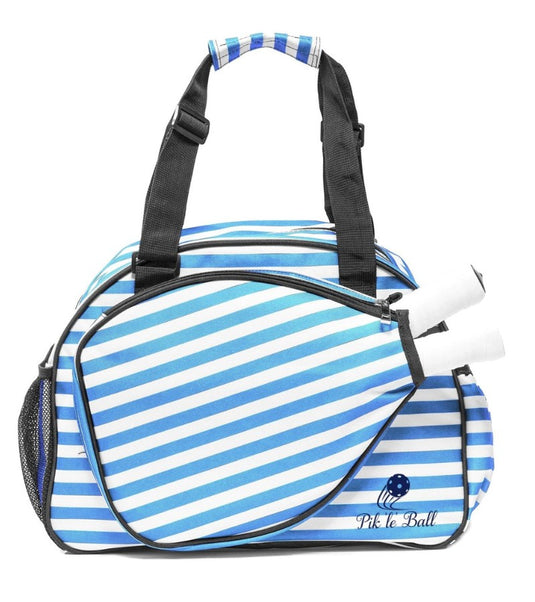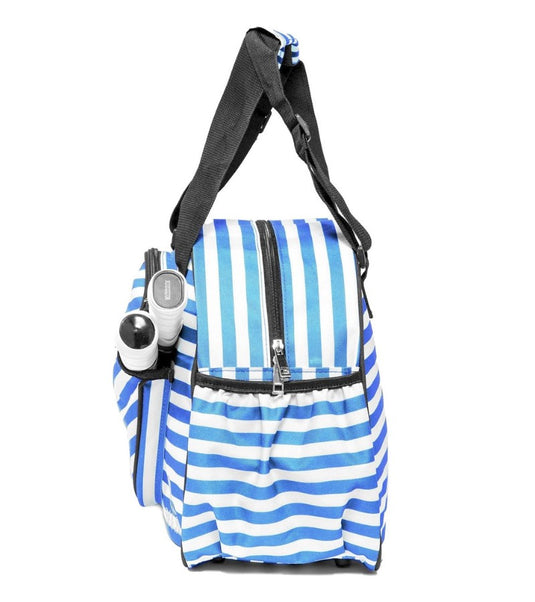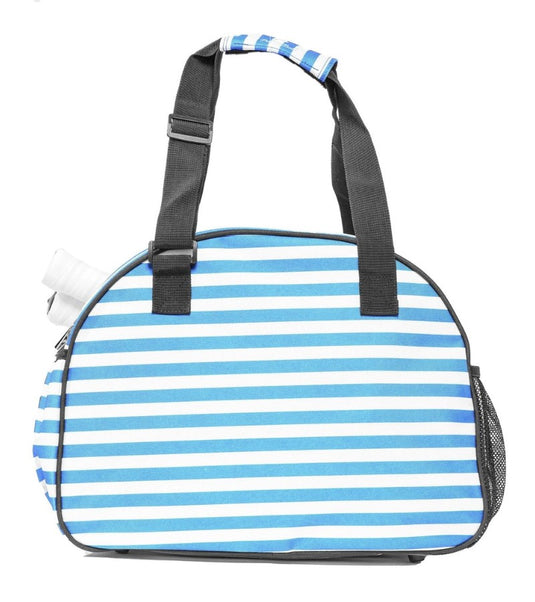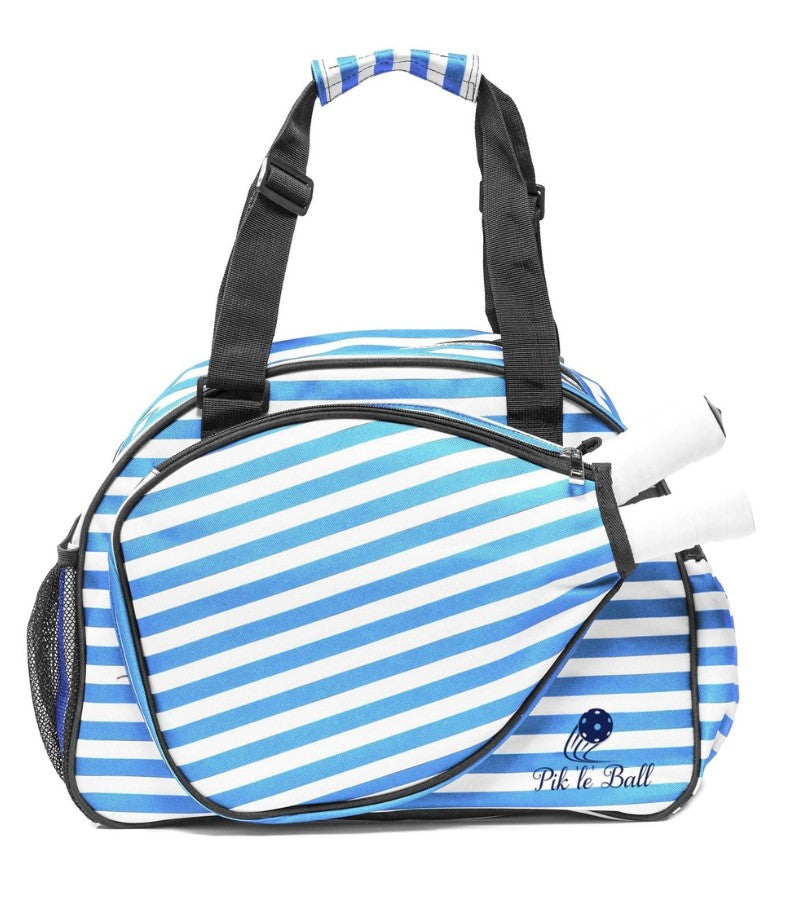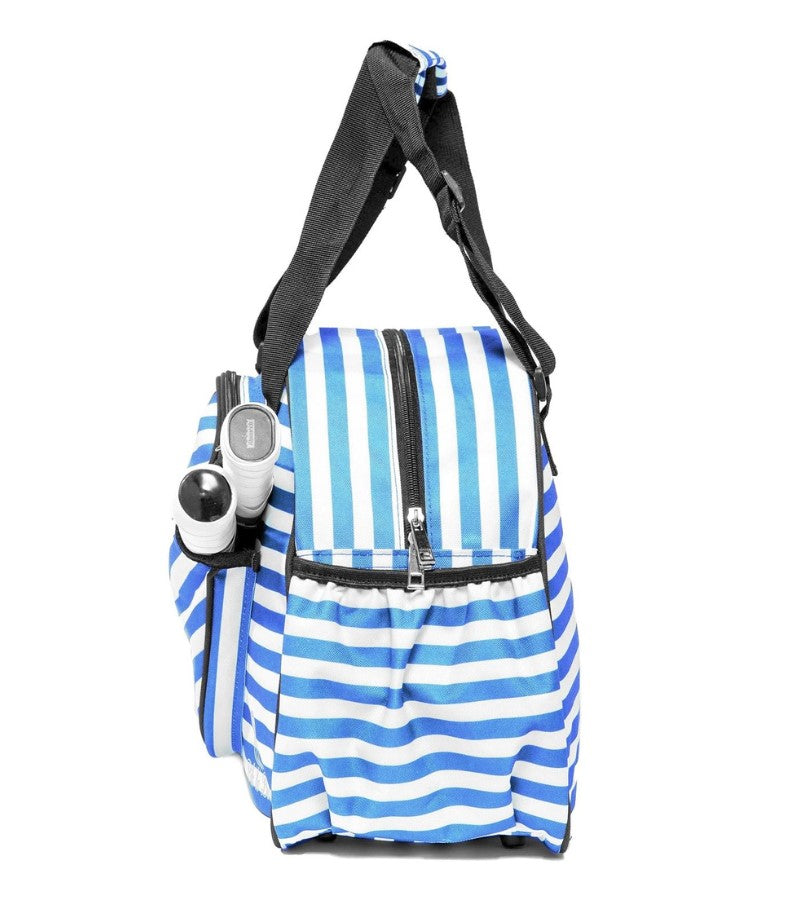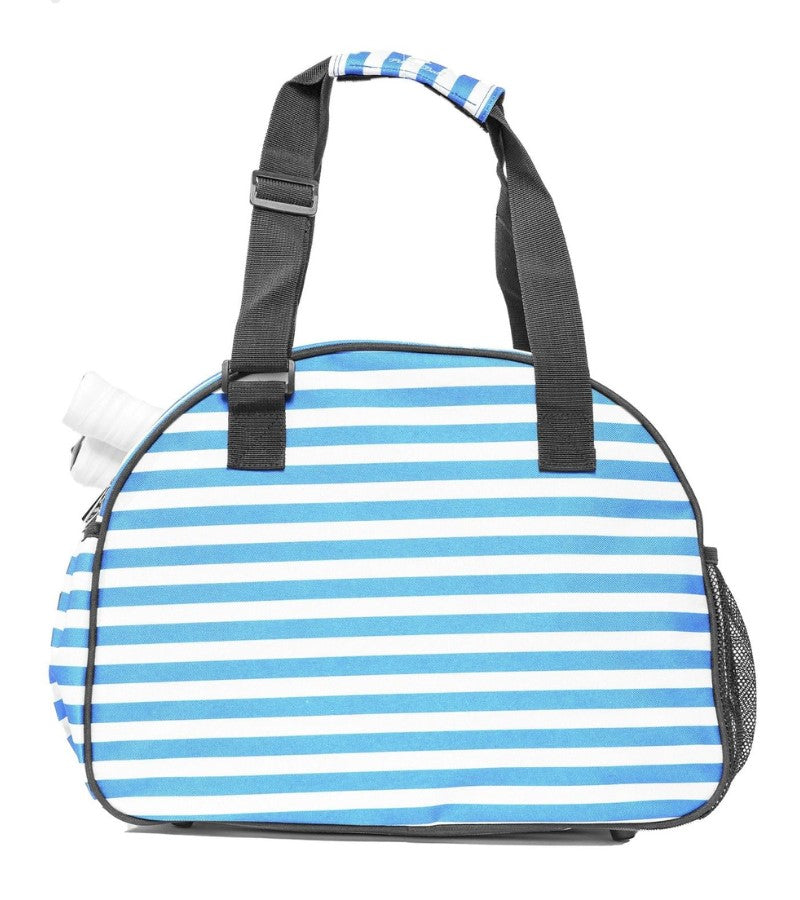 Pik 'le' Ball Blue Striped Pickleball Tote Bag
We love pickleball just as much as we love our planet! Our Pik 'le' Ball Blue Striped paddle bags are:
Printed with non-toxic inks

Shipped in compostable packaging

Fully carbon neutral Durable and Elegant

Fits 3 Paddles + Gear & Shoes

Plenty of pockets for phones, glasses, and more!

Designated water bottle and ball pockets on the outside

Our bags have undergone specialized testing to ensure their durability.