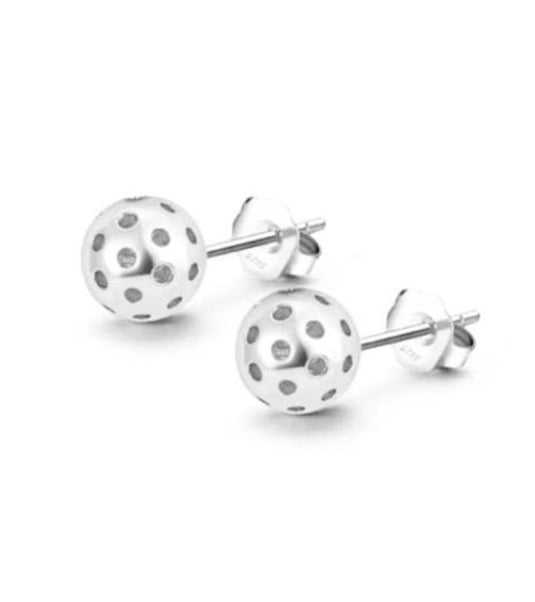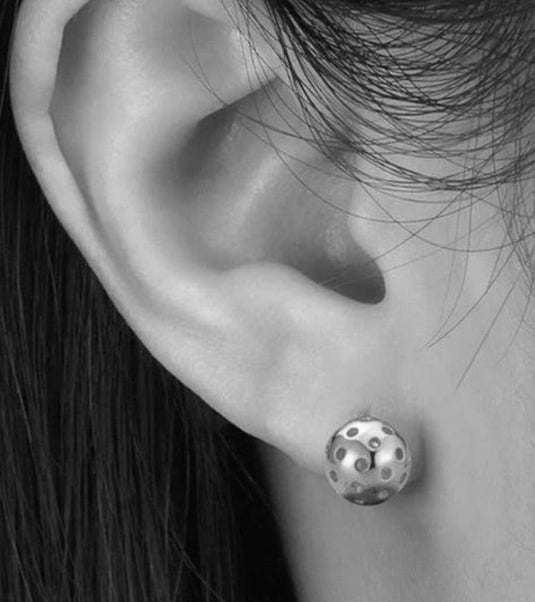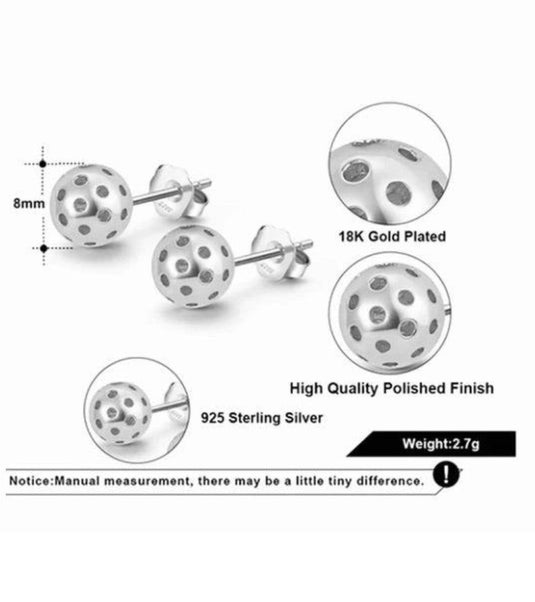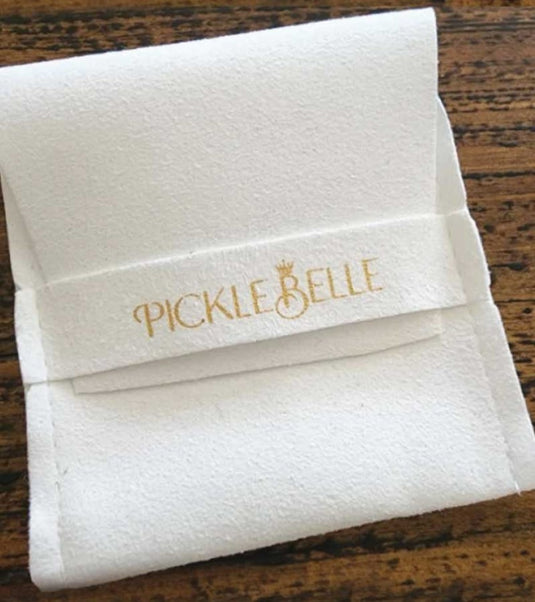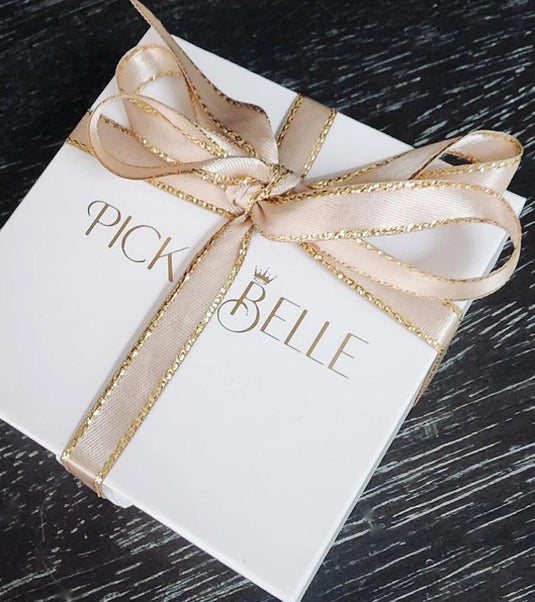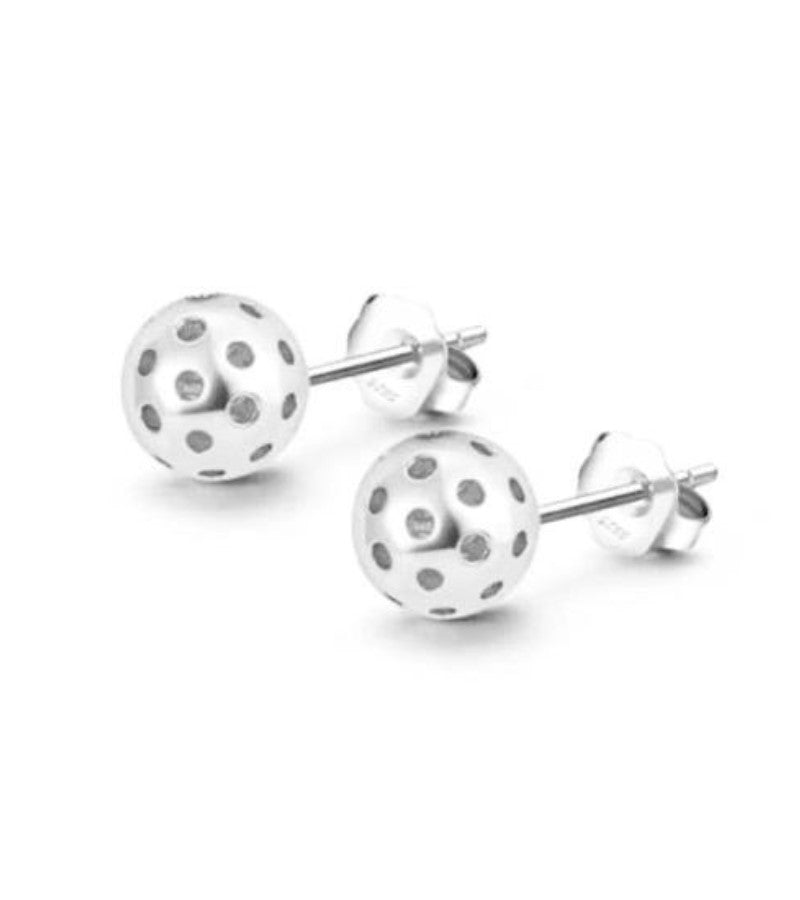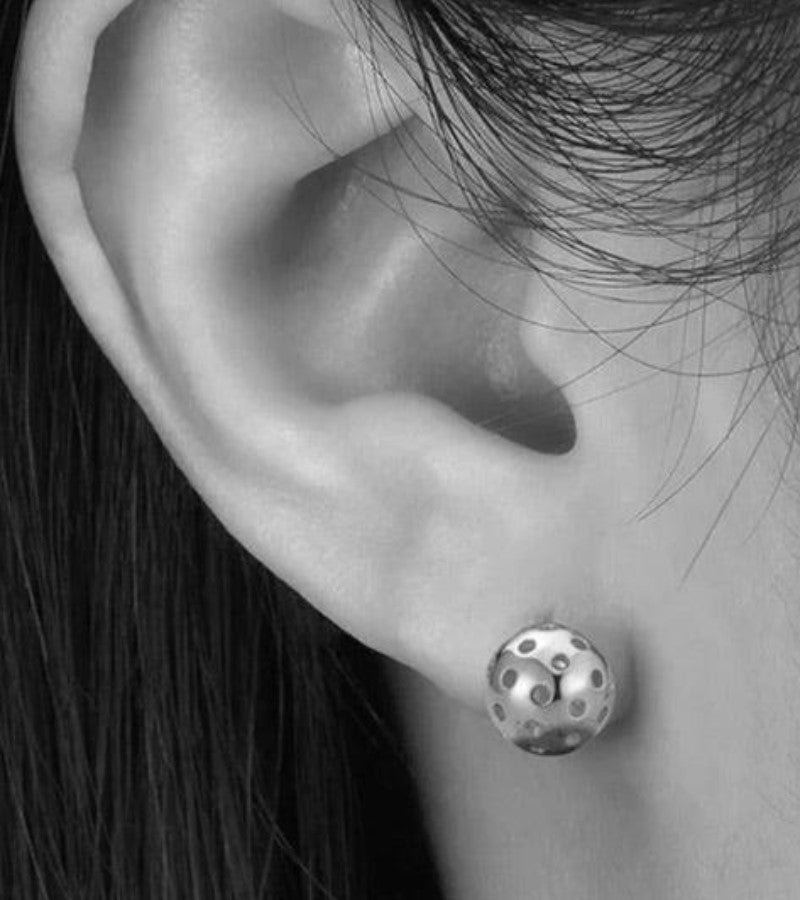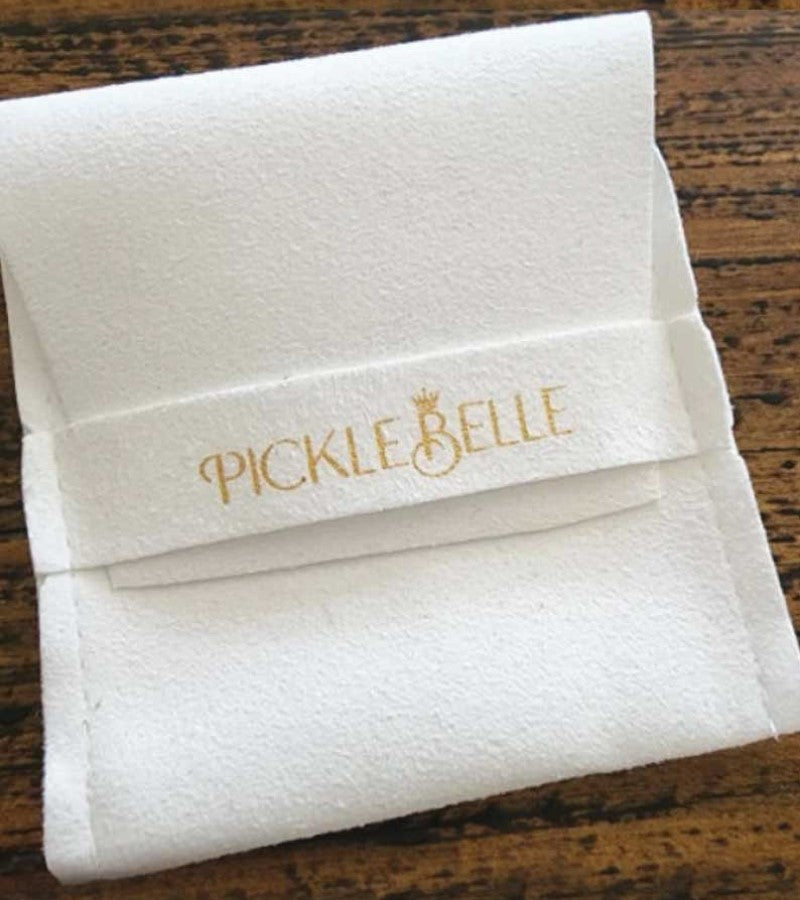 Pickleball Ball Stud Earrings Silver
Pickleball Ball Stud Earrings in Silver A pair of perfect Petite pickleballs make these Stud Earrings a perfect daily fave! When you want to keep your love of pickleball close by but it's just not convenient 100% of the time, these perfect pickleball replica stud earrings can stand in just fine! Elegant in style, cute as can be up close. Made from sterling silver with a protective Rhodium plating, they go with everything.
Comes in a custom jewelry box with microfibre pouch and enclosure card.