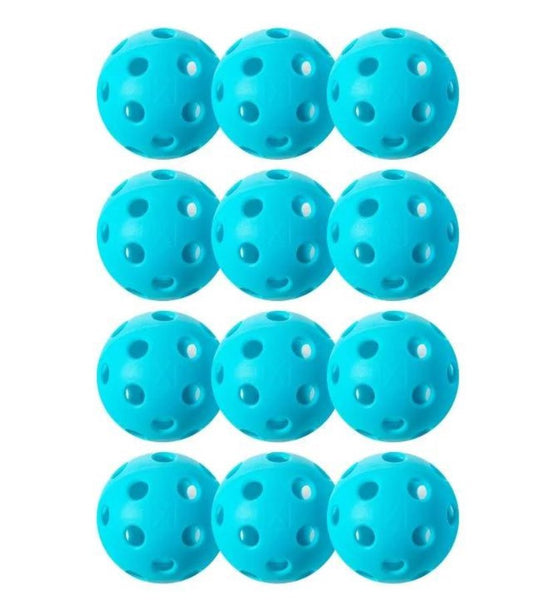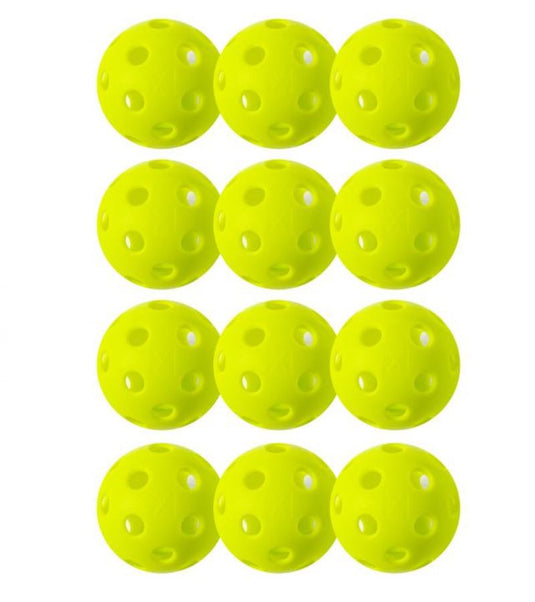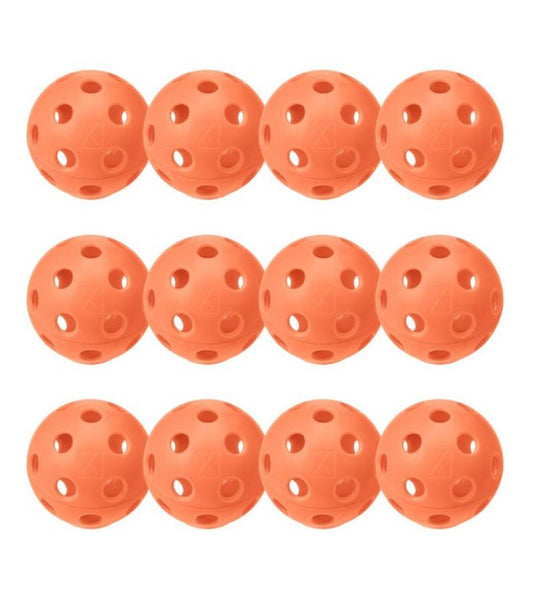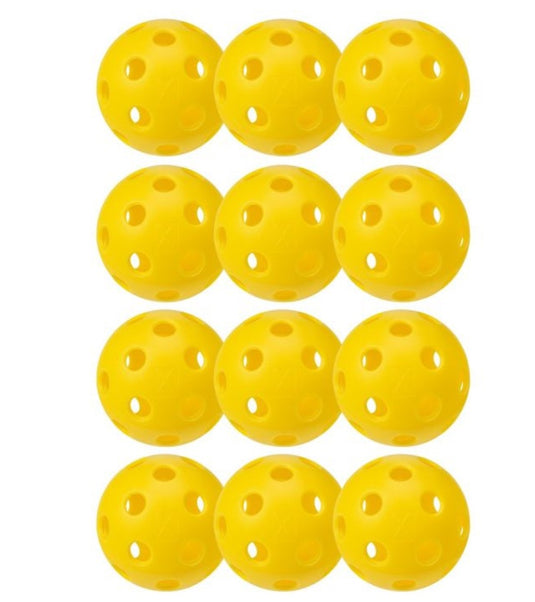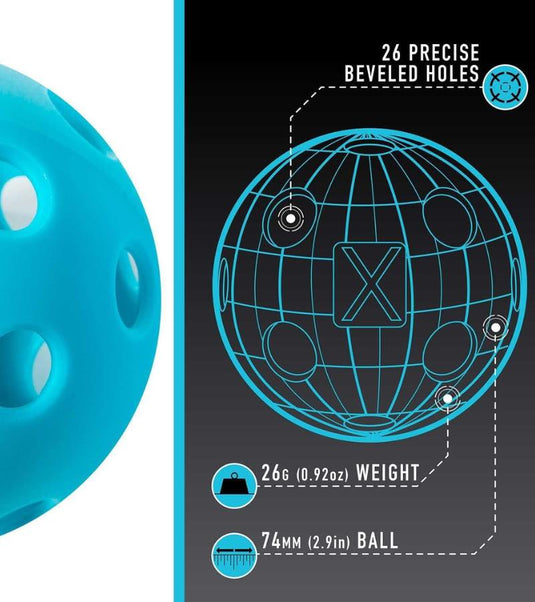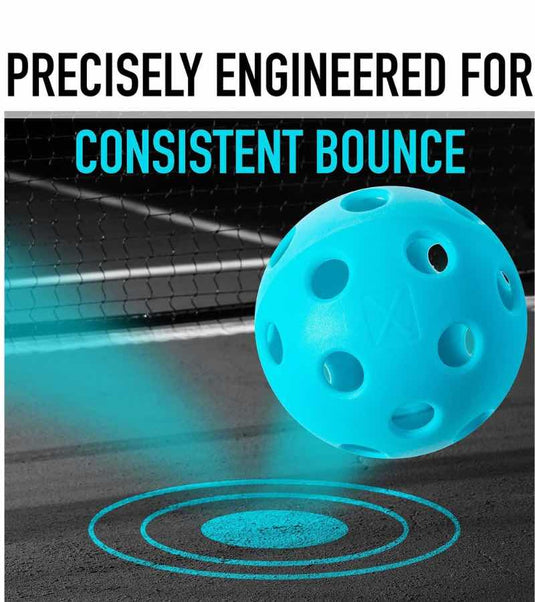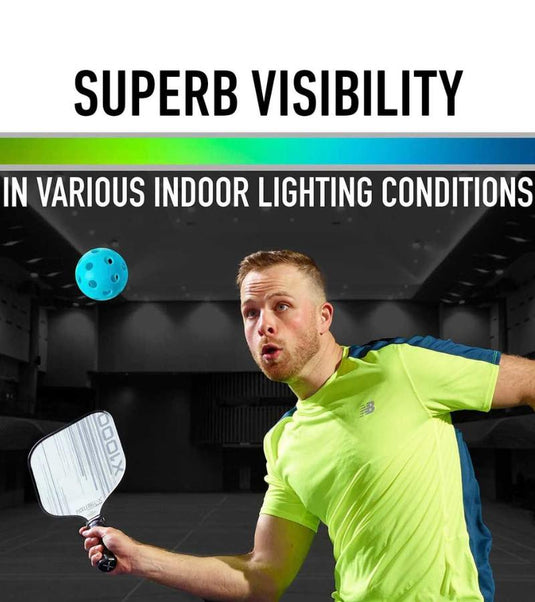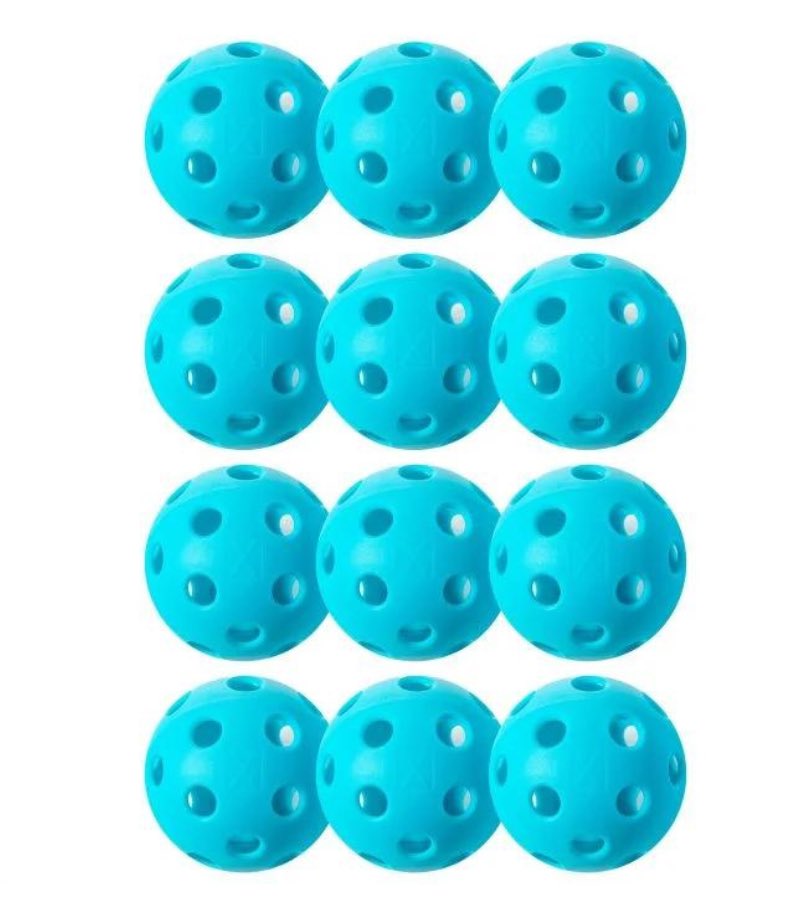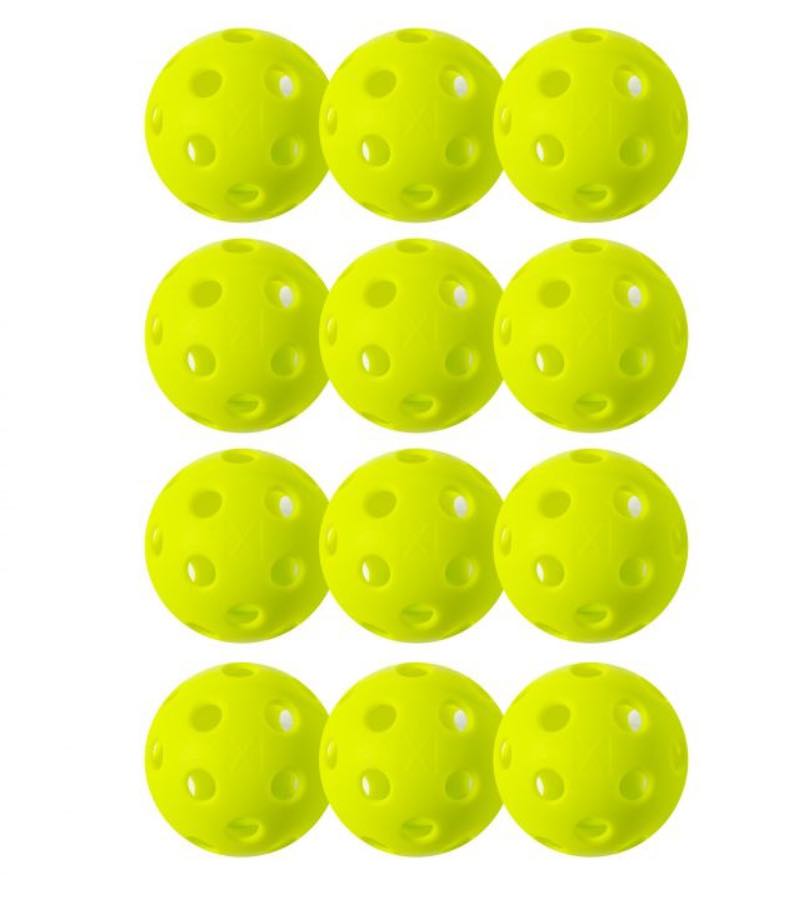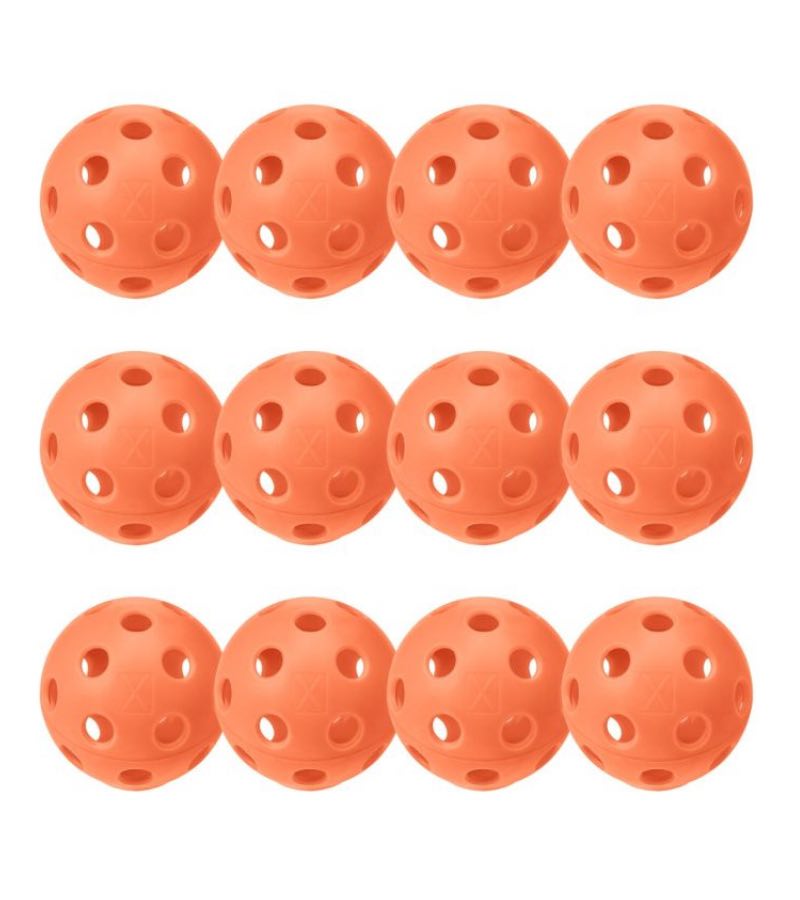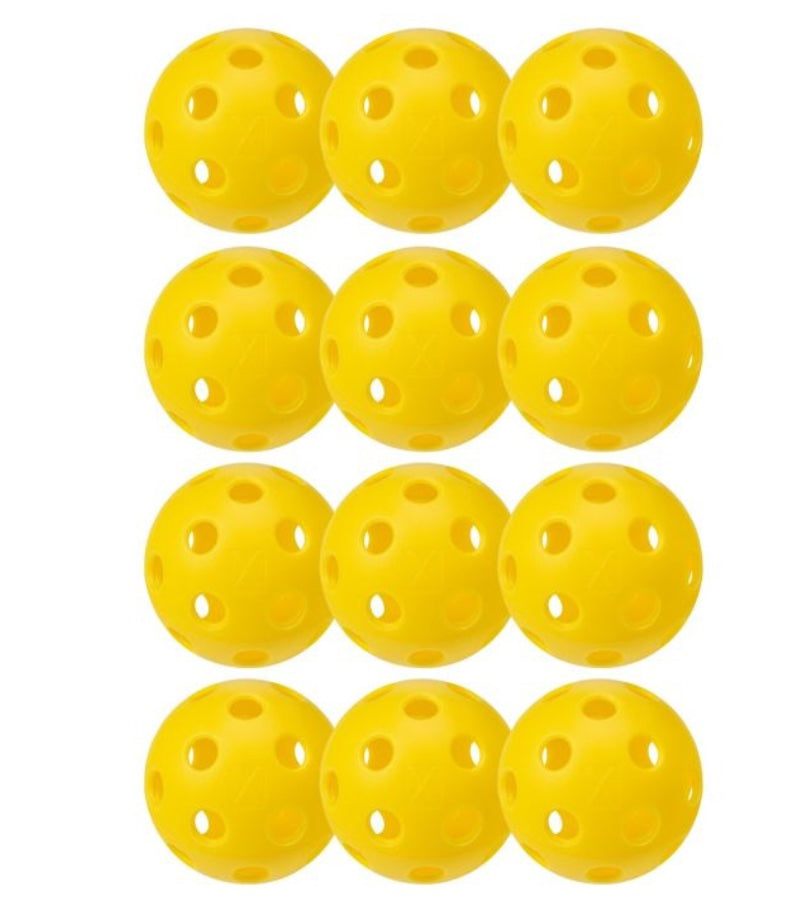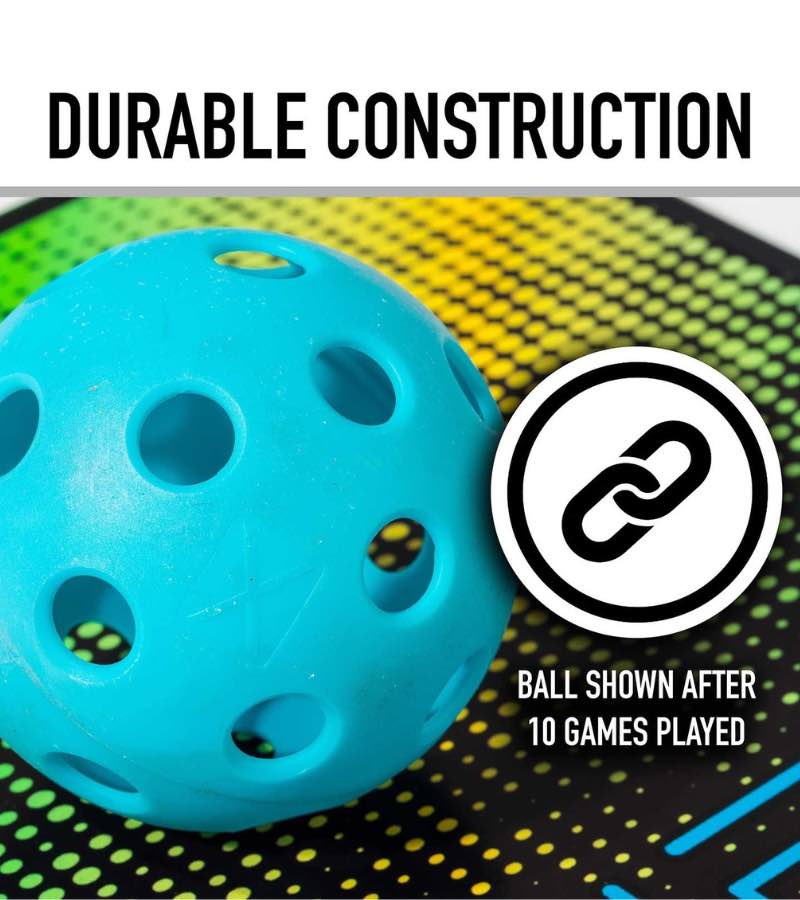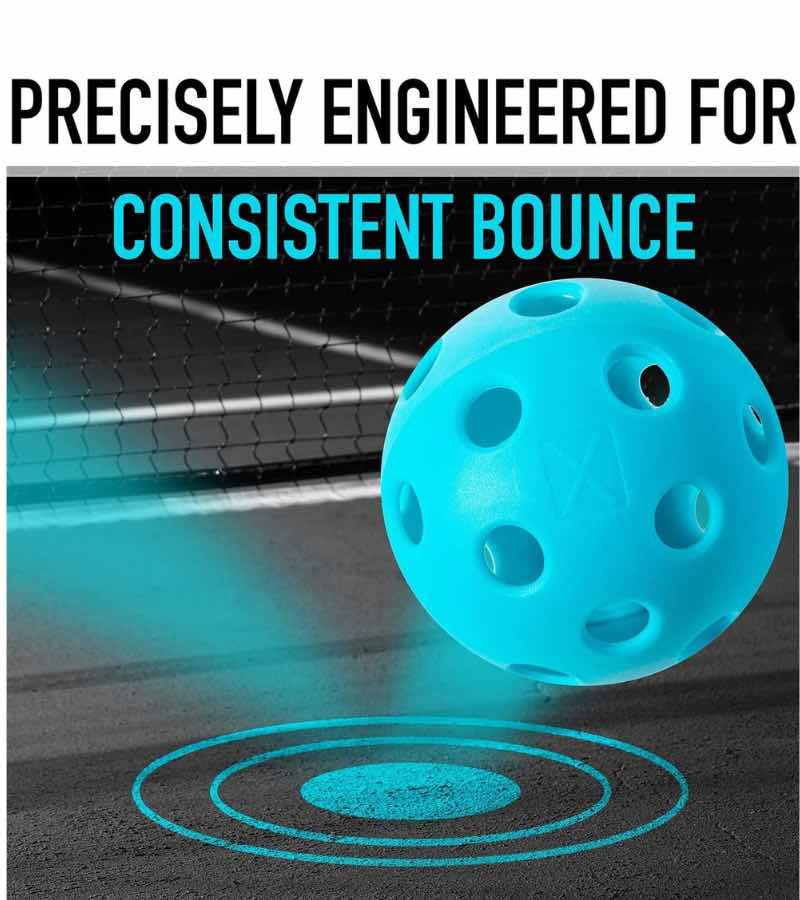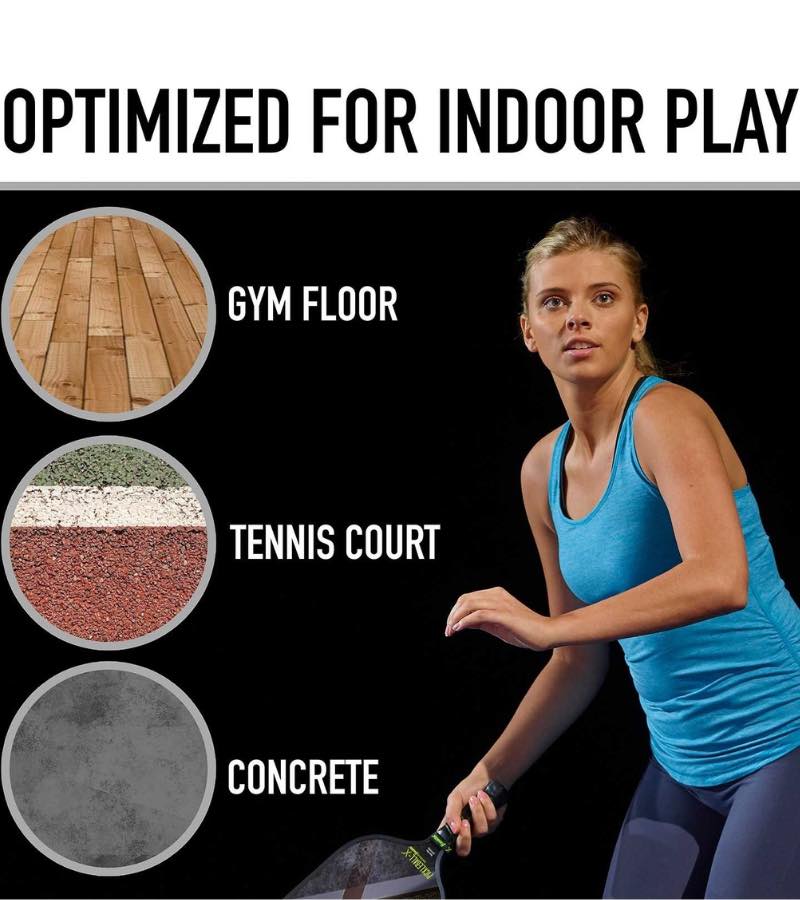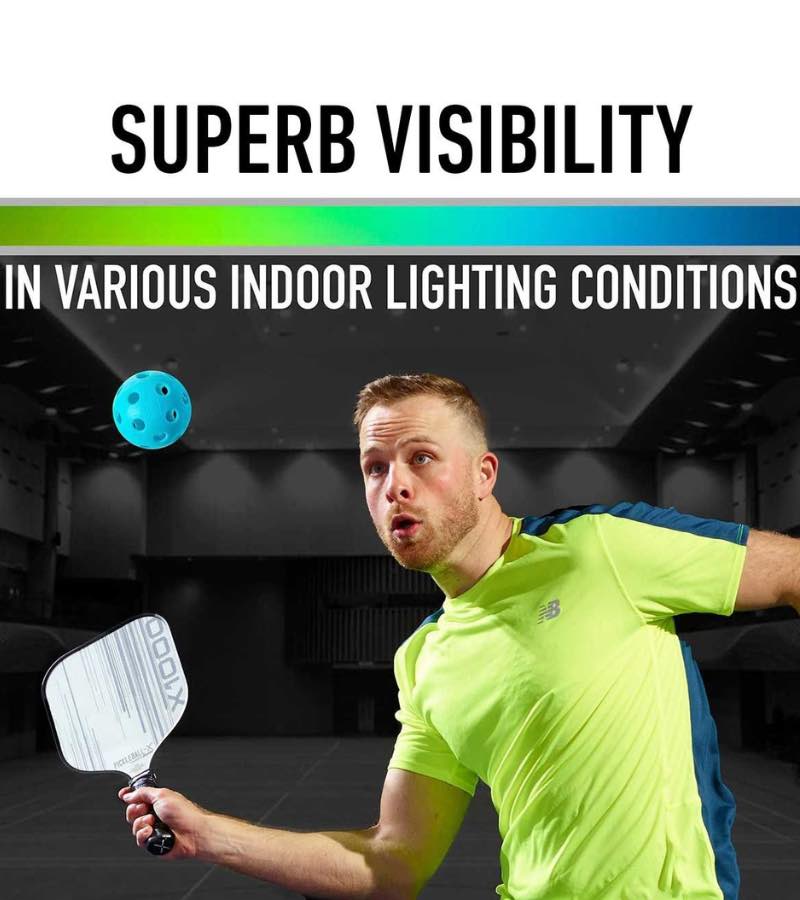 Franklin X-26 Performance Indoor Pickleballs 12-pack
USA Pickleball Approved for Indoor Play
Founded in 1946, Franklin Sports is a renowned brand synonymous with sports enthusiasts and professionals across the globe. Pioneered by brothers Irving and Sydney Franklin, the company began its journey with a focus on sporting goods that set the standard for quality and durability.
The Franklin X-26 Performance Indoor Pickleballs comes in a 12-pack and when it comes to pickleballs, the Franklin X26 is leading the industry, rated as the #1 best pickleball. The X-26 Indoor Pickleball Performance makes this pickleball the perfect ball for all indoor courts, indoor tennis courts, and concrete. The Franklin X-26 features 26 beveled holes which deliver a superb flight pattern and superior balance. The Franklin X-26 allows for consistent bounces, durability, and playability ensuring a great day of play.
The Franklin X-26 official size is 74mm diameter and weighs 26 grams, which is perfect for all players. This Franklin X-26 is approved for USA Pickleball Indoor Play and is used by pro pickleball players around the world. We offer these pickleballs in lime, blue, Orange, and yellow colors. The X-26 12 pack comes in a box.
Franklin X-26 Performance Indoor Pickleballs 12-pack Features:
X-26 Performance Indoor Pickleballs are perfect for any indoor surface that you desire to play on
The Franklin X-26 is the Official Pickleball of the USA Pickleball Indoor Play
The X-40 features 26 beveled holes which deliver a superb flight and consistent play
X-26 official size is 74mm diameter and weighs 26 grams
This 3-pack comes in the option of lime and blue color
The Franklin X-26 12-pack comes in a box