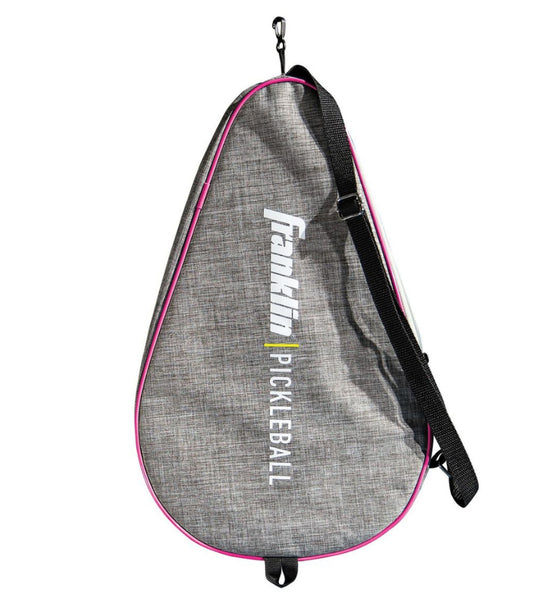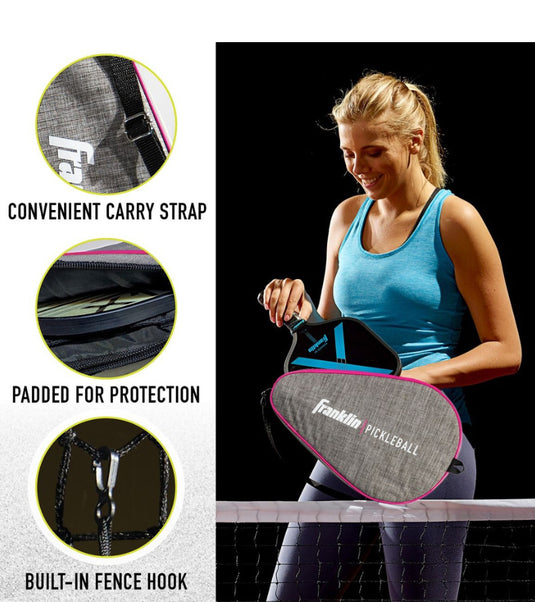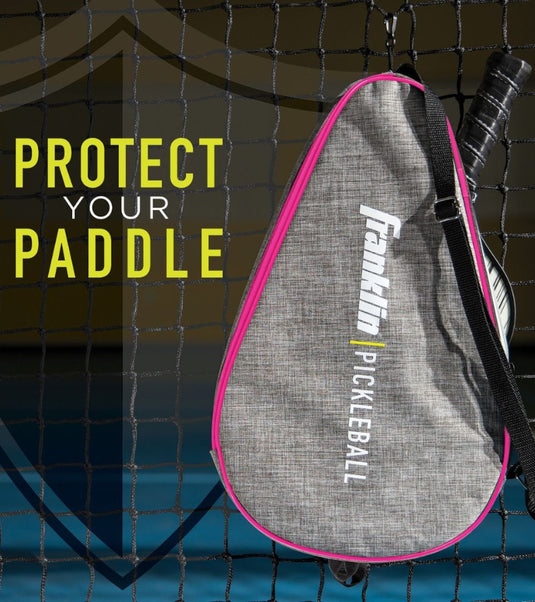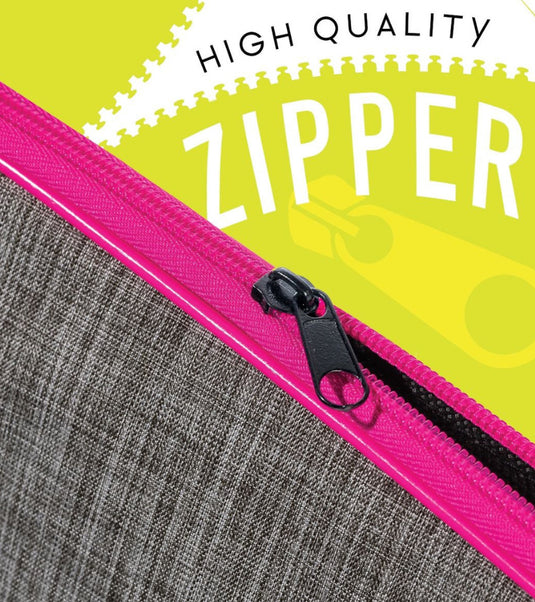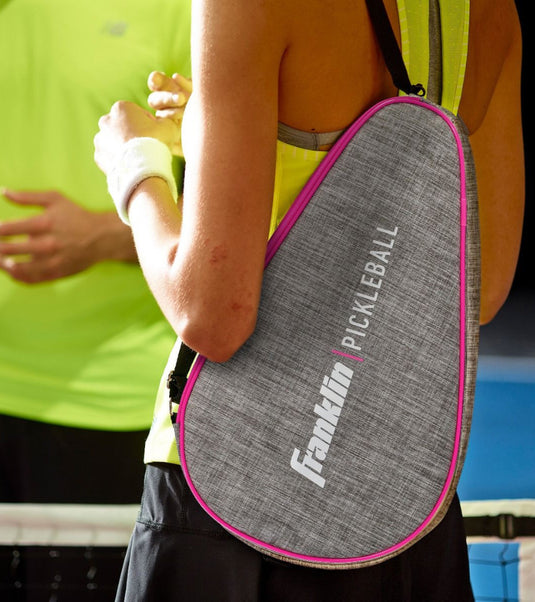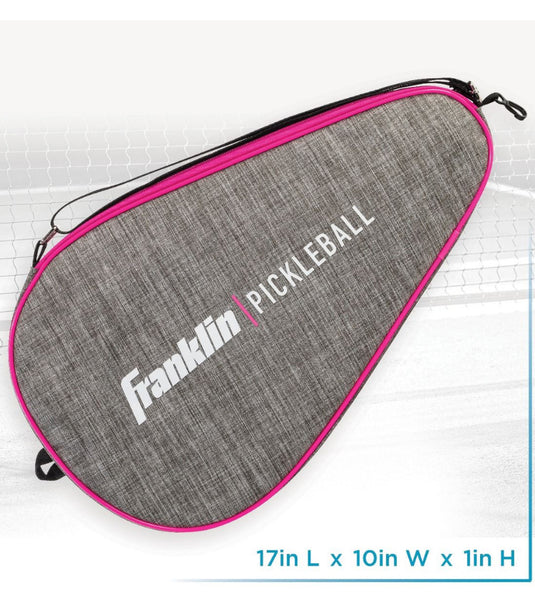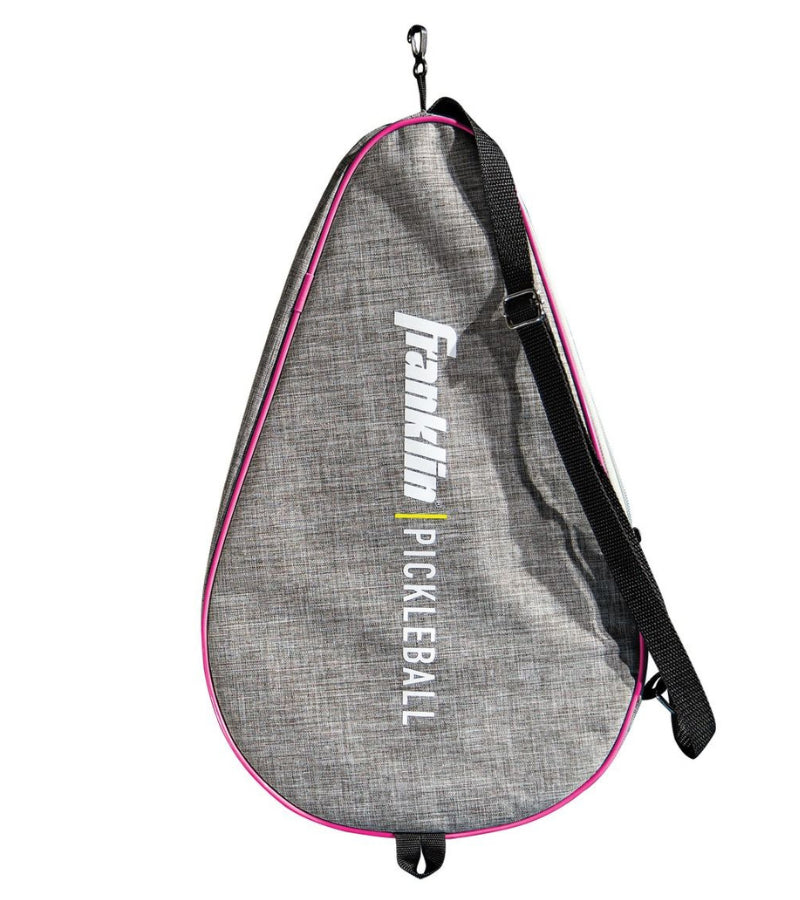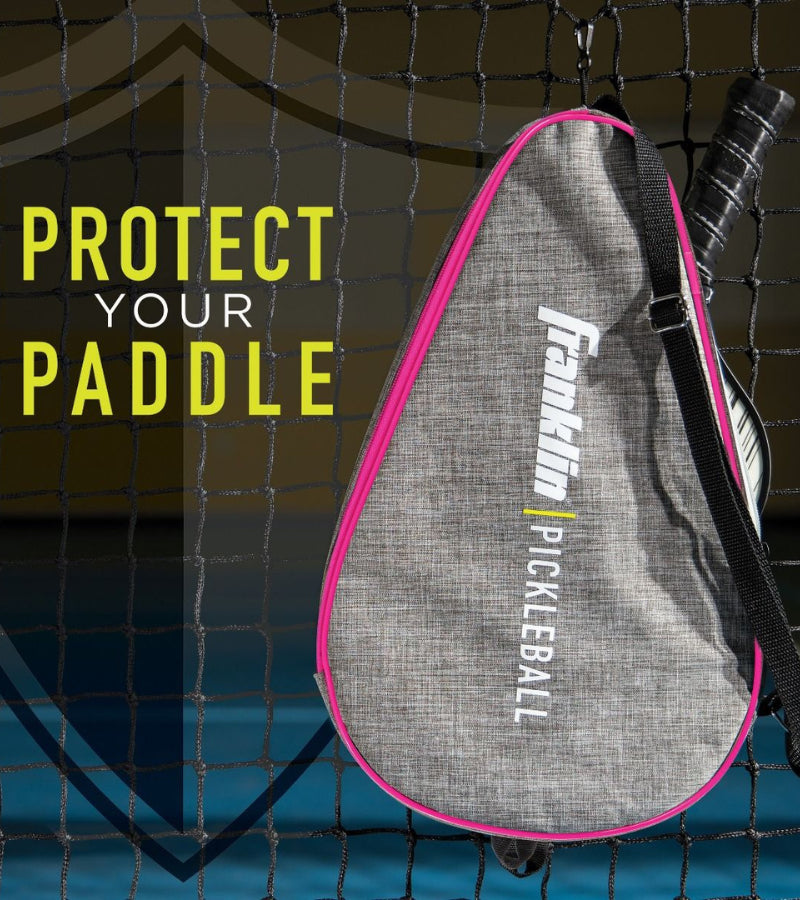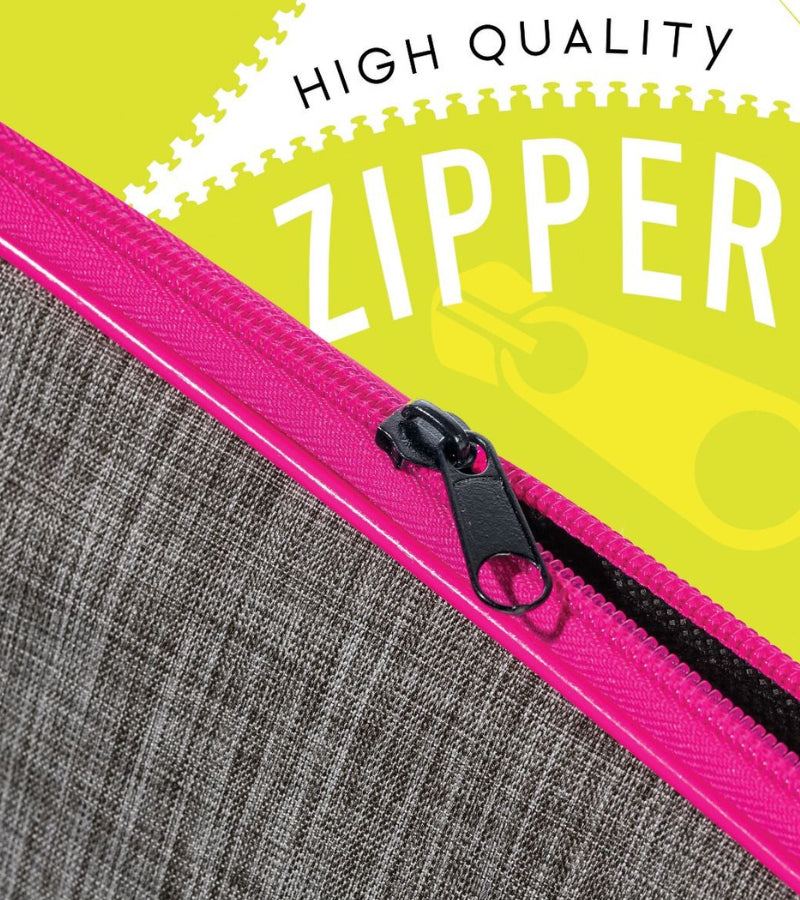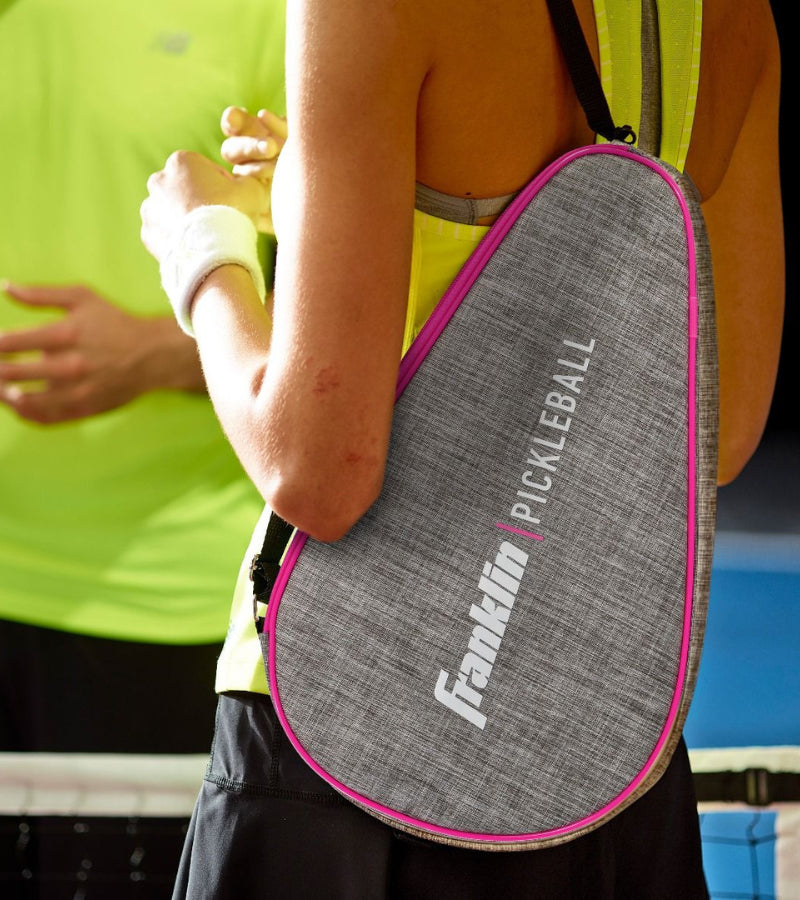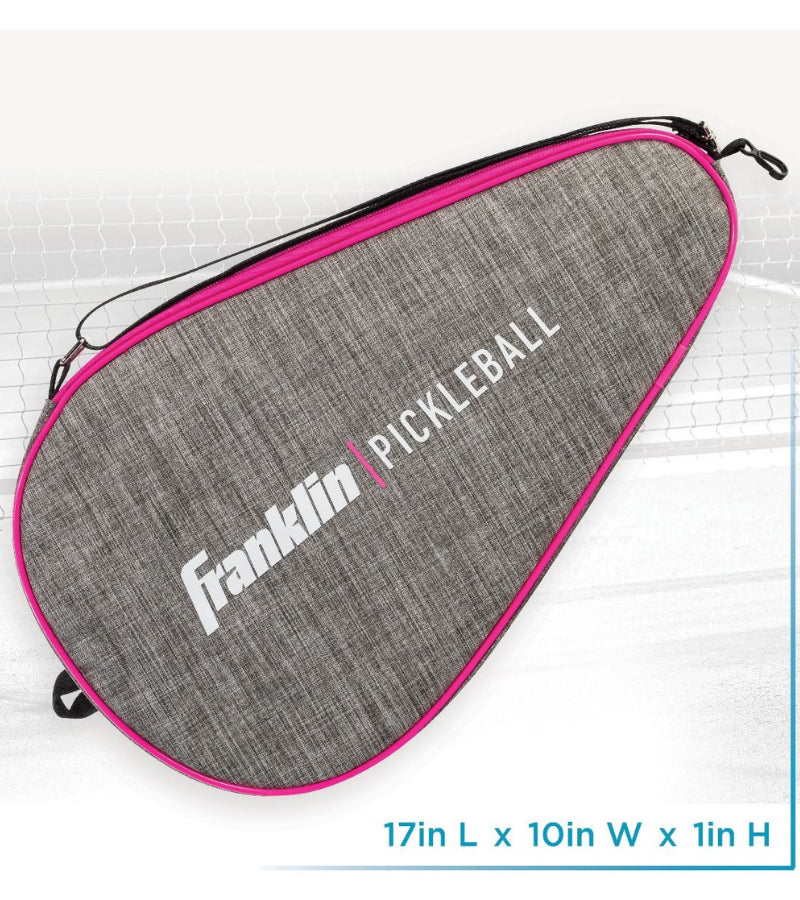 Franklin Pickleball-X Paddle Cover Pink
Founded in 1946, Franklin Sports is a renowned brand synonymous with sports enthusiasts and professionals across the globe. Pioneered by brothers Irving and Sydney Franklin, the company began its journey with a focus on sporting goods that set the standard for quality and durability.
The Franklin Pickleball-X Paddle Cover Pink is a must have. Your pickleball paddle is your best friend, so you should protect it at all cost. This Franklin Pickleball Paddle Cover is everything you need, in order to keep your paddle firing on all cylinders. Franklin has the highest quality and engineering, which should be praised for their incredible mark on the pickleball game.
Stat of the art neoprene material is the quality used to engineer this paddle cover. Easy to use fence clip.
Franklin Pickleball-X Paddle Cover Pink Features:
State of the art neoprene material is the quality used to enngineer this paddle cover
Easy to use fence clip
One size fits most paddles.
13 in L X 9 in W X .625 in H