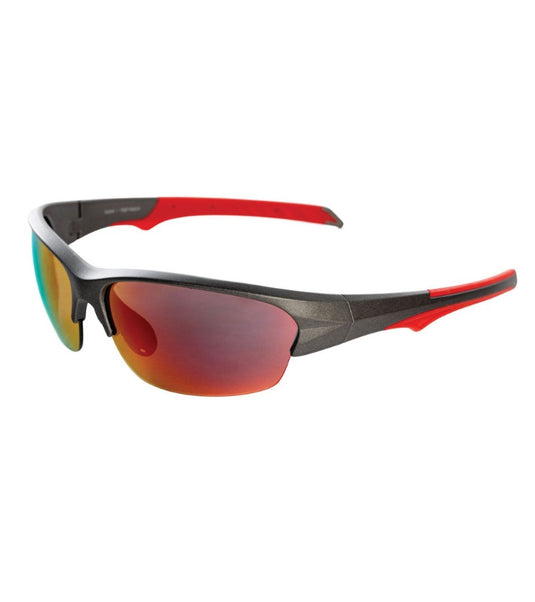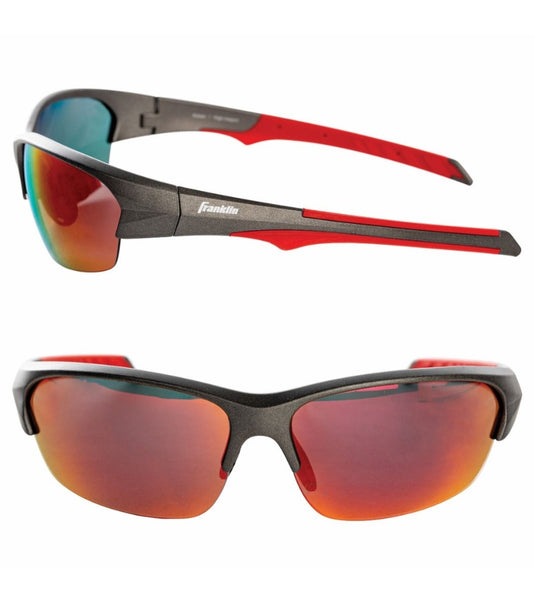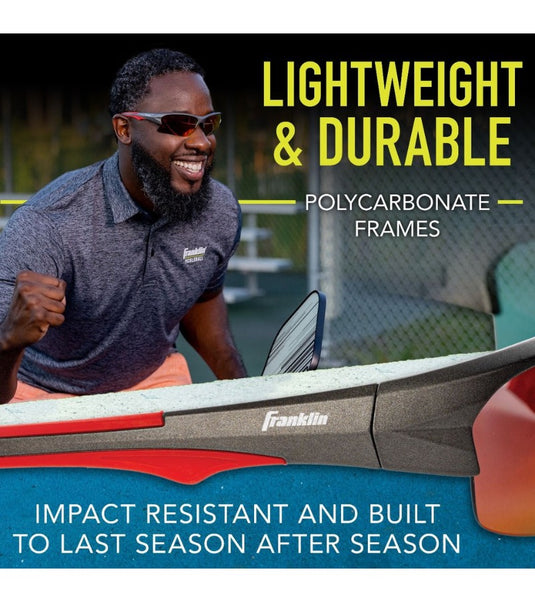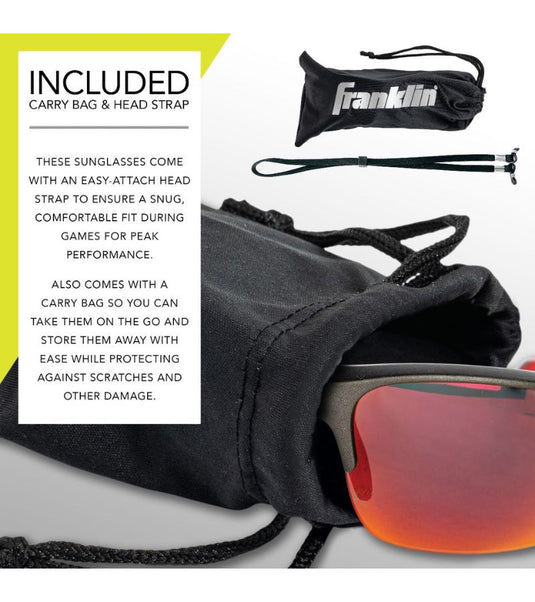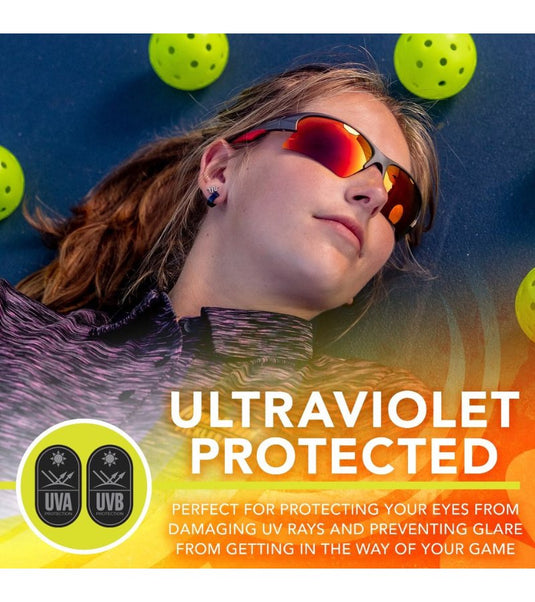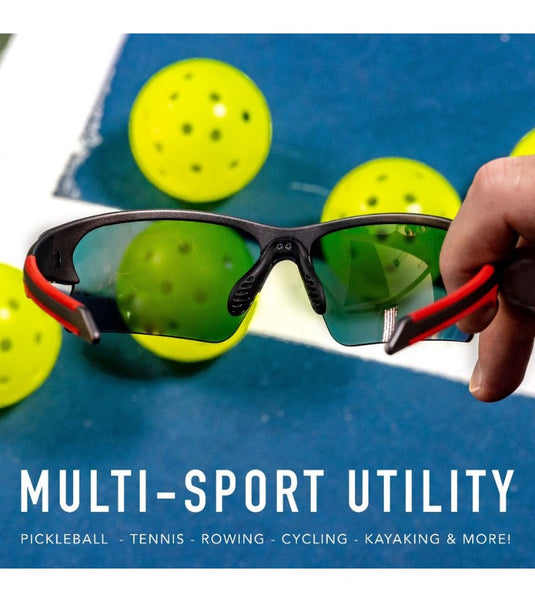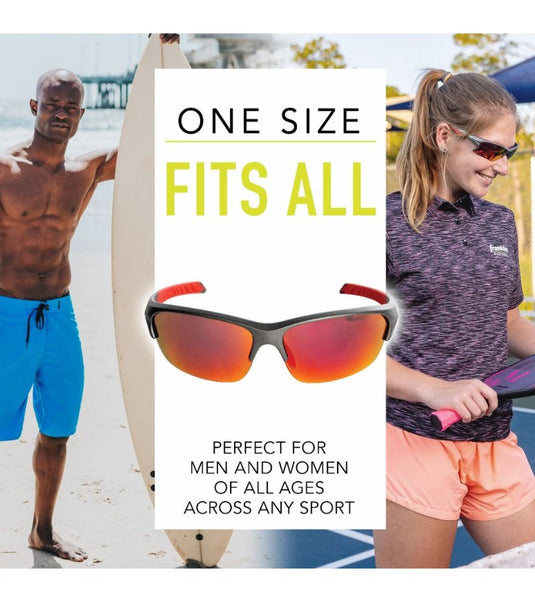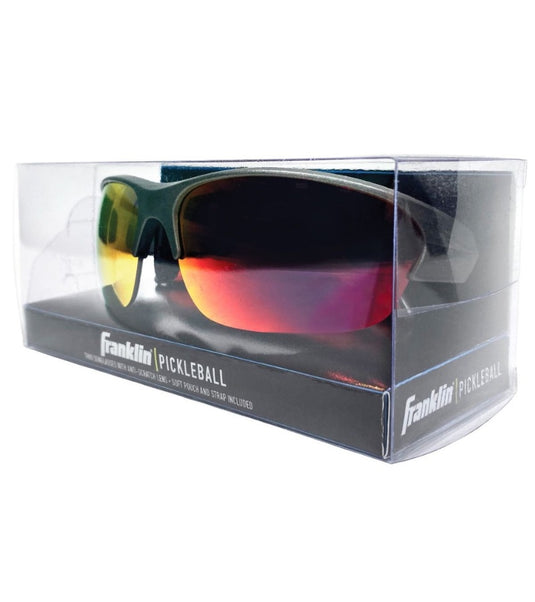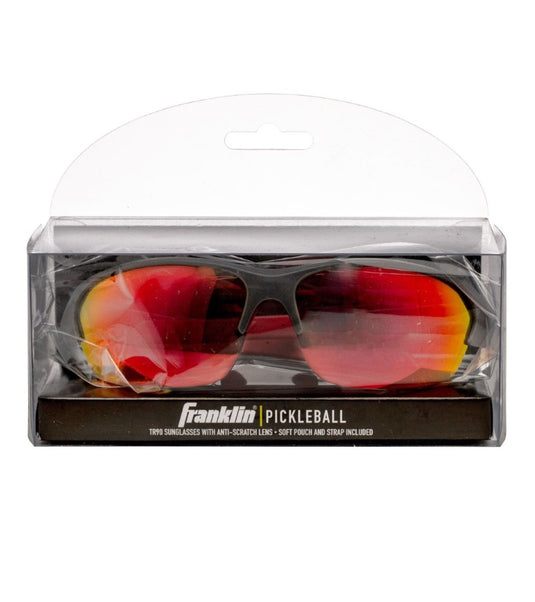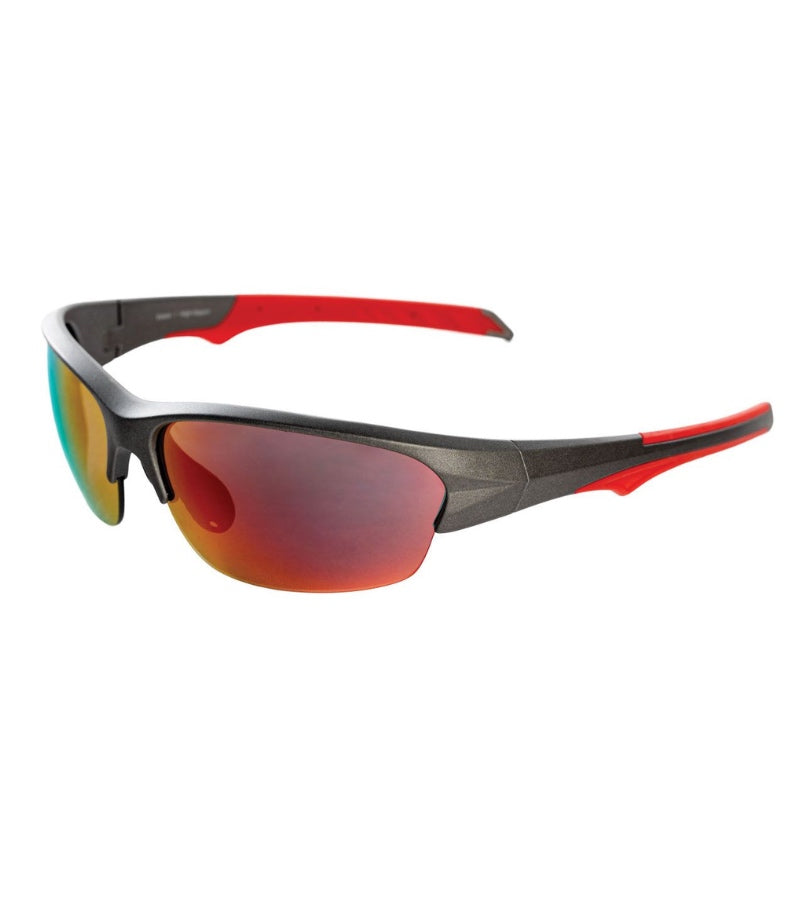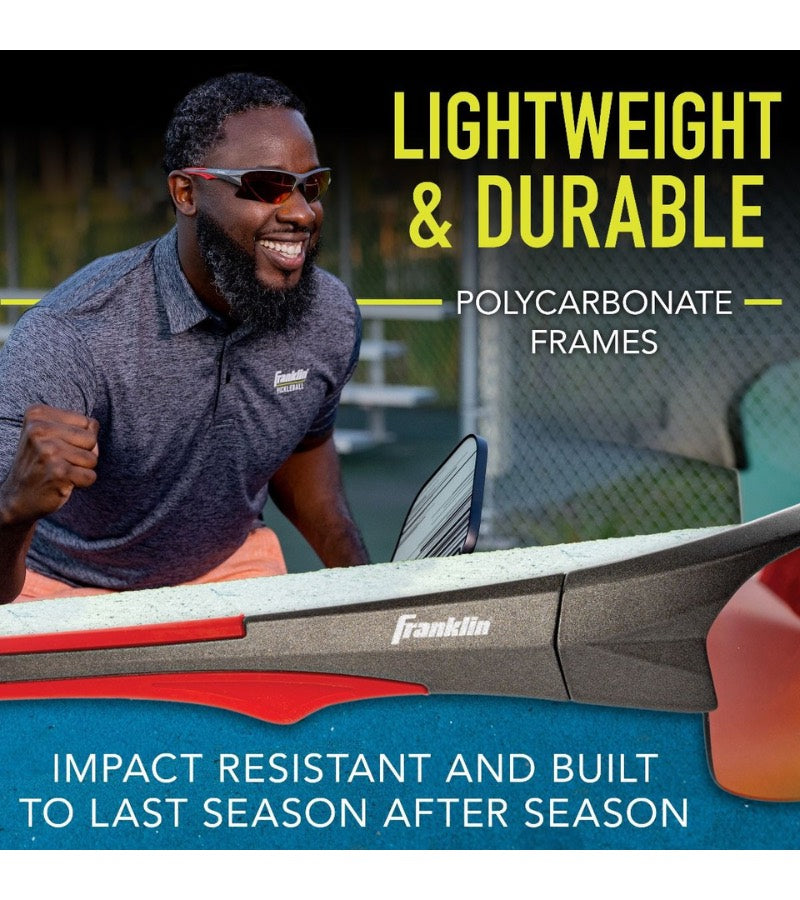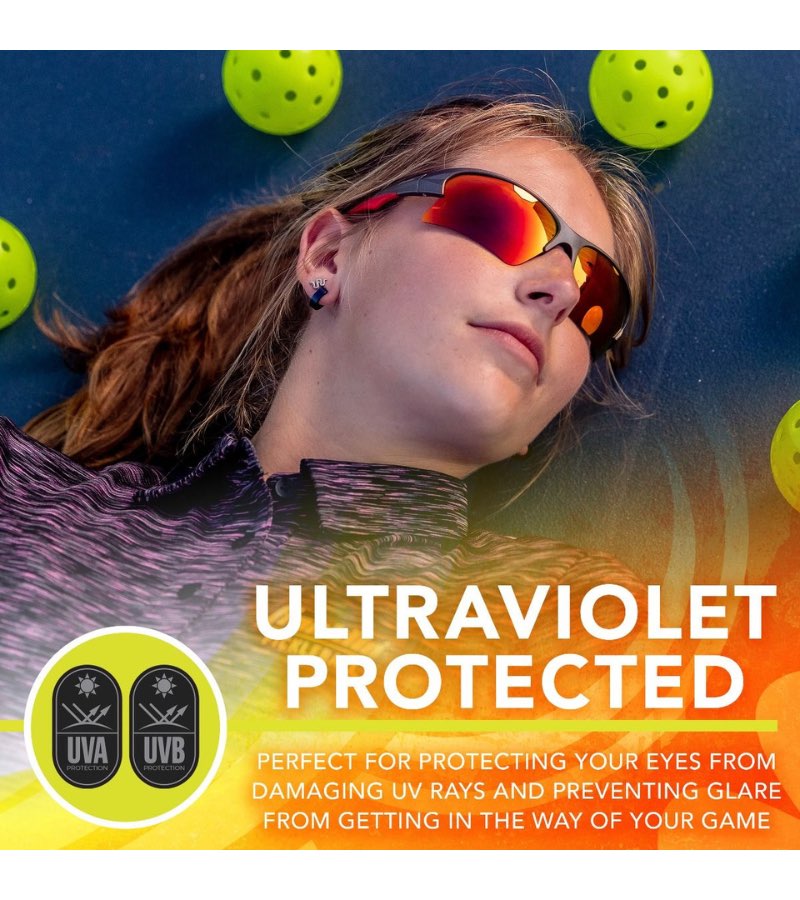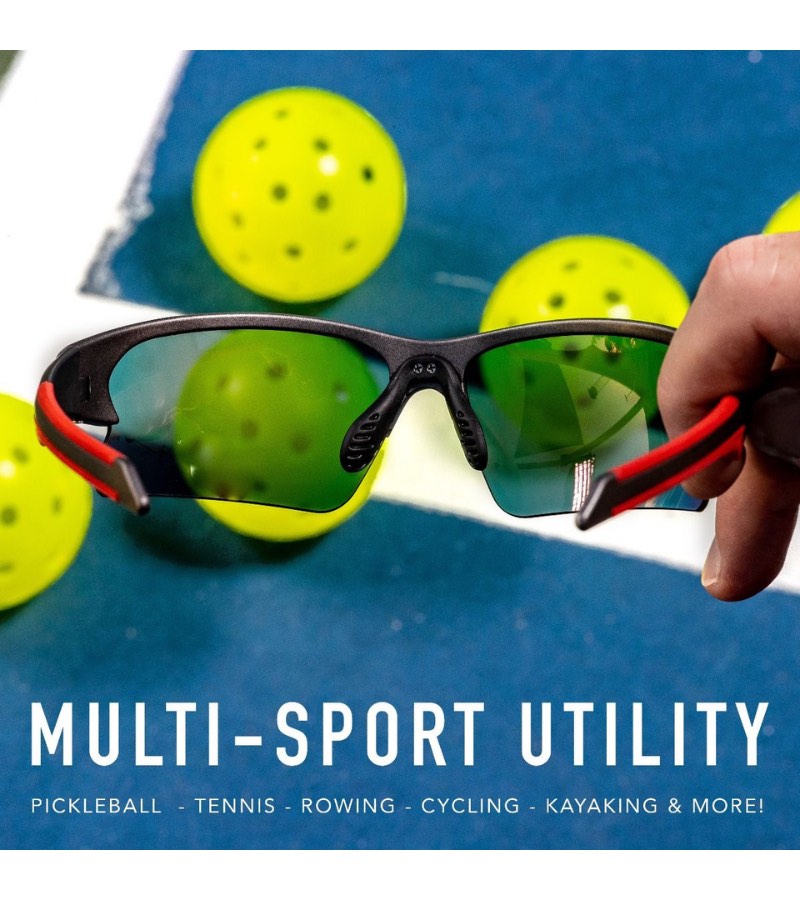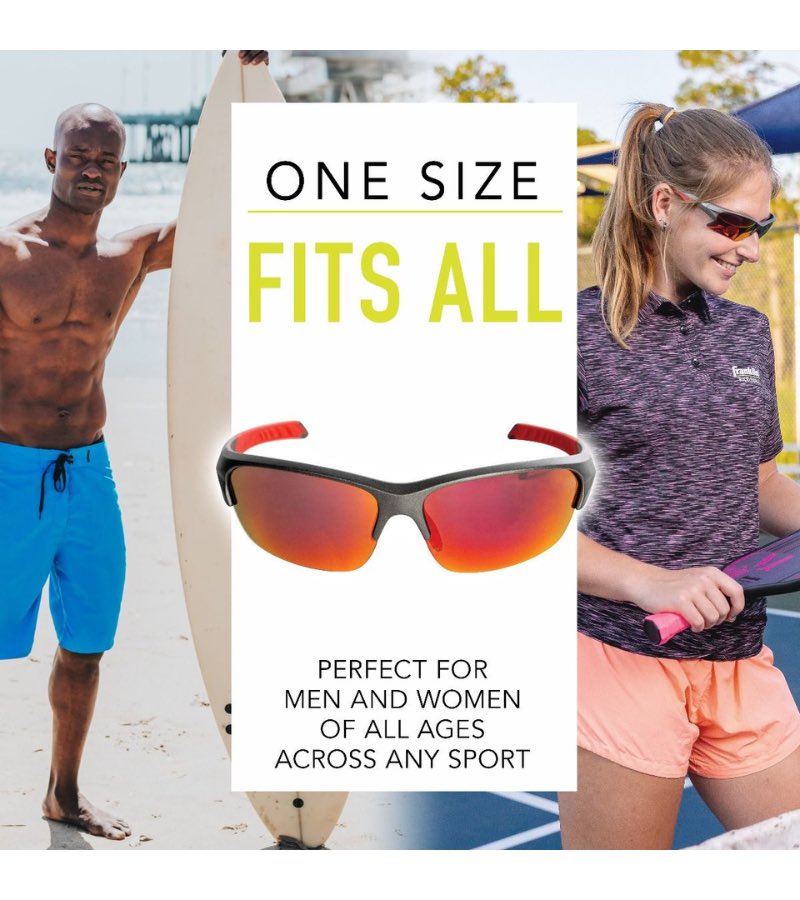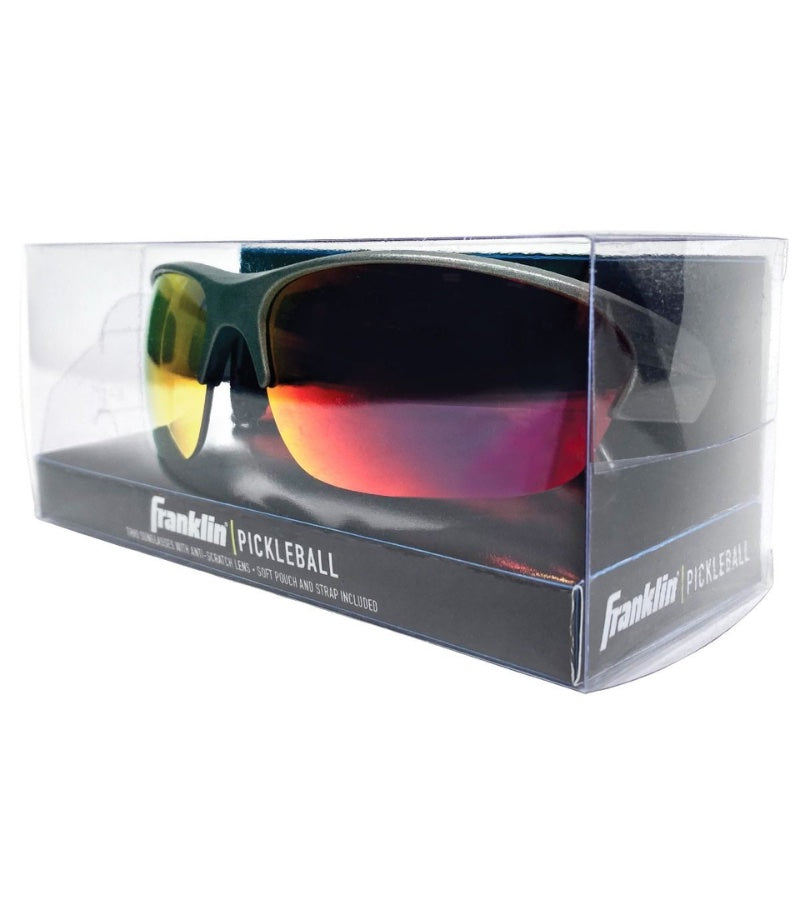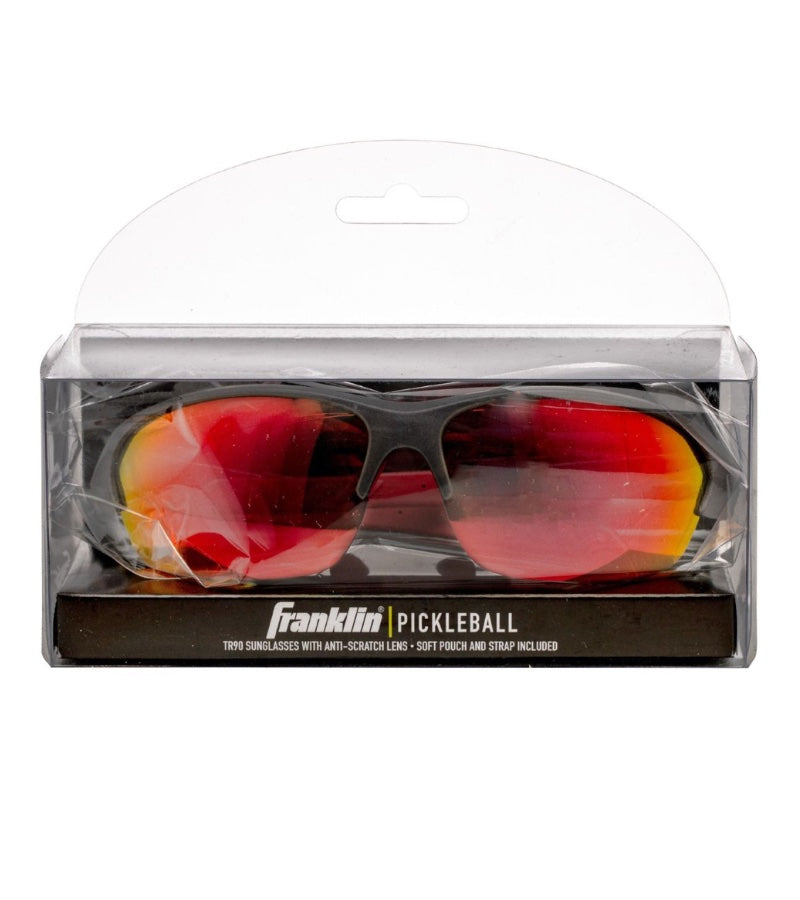 Franklin Pickleball Sunglasses
Founded in 1946, Franklin Sports is a renowned brand synonymous with sports enthusiasts and professionals across the globe. Pioneered by brothers Irving and Sydney Franklin, the company began its journey with a focus on sporting goods that set the standard for quality and durability.
Let Franklin Sports outfit you from head to toe for a game out on the courts. These sunglasses are perfect for the pickleball and tennis courts and are made from a durable TR90 frame that is built to last year after year. The lenses offer UVA and UVB protection so the sun can never get in the way of your pickleball game! While they are designed for pickleball, these all sport sunglasses are perfect for tennis, rowing, cycling, kayaking and more! These athletic shades even come with an attachable head strap to keep them in place while you play! They also include a protective soft drawstring case for easy storage and transportation. So the next time you hit the courts, the trail, the river or anywhere else your sport takes you, make sure you grab your Franklin Sports sunglasses for full eye protection!
Franklin Sunglasses Features
LIGHTWEIGHT AND DURABLE: The lightweight polycarbonate frames and lenses are impact resistant and built to last season after season
UV PROTECTION: Perfect for protecting your eyes from damaging UV rays and preventing glare from getting in the way of your game
MULTI SPORT UTILITY: While these sunglasses are built primarily for court sports, they are also perfect for cycling, rowing, skiing, or any other outdoor sports
HEADBAND INCLUDED: These sunglasses come with an easy-attach head strap to ensure a snug, comfortable fit during games for peak performance
CARRY BAG: These sport sunglasses also come with a carry bag included, so you can take them on the go and store them away with ease while protecting against scratches and other damage