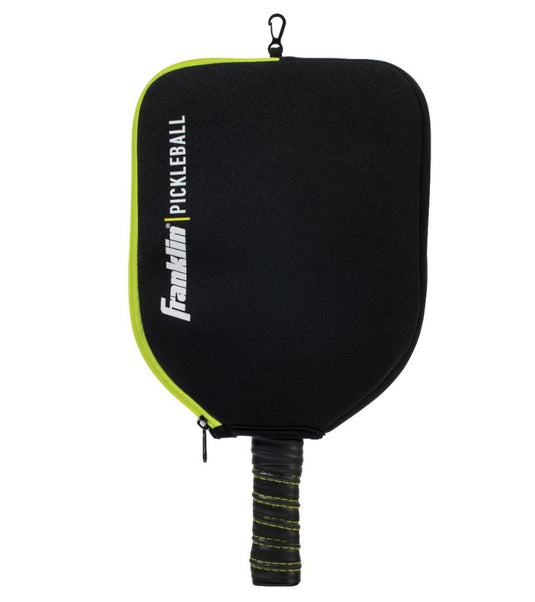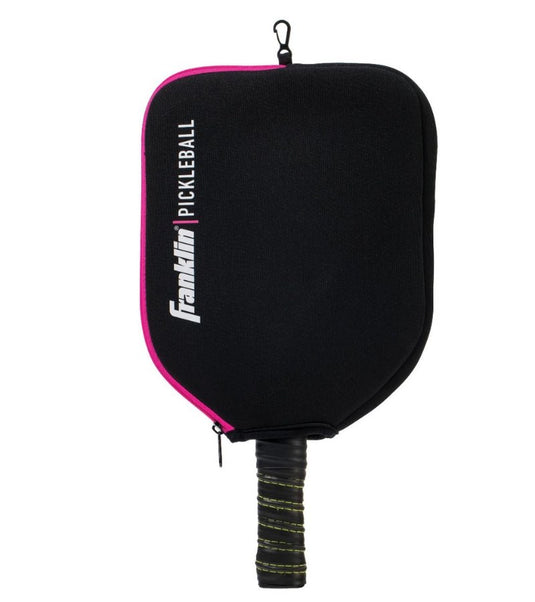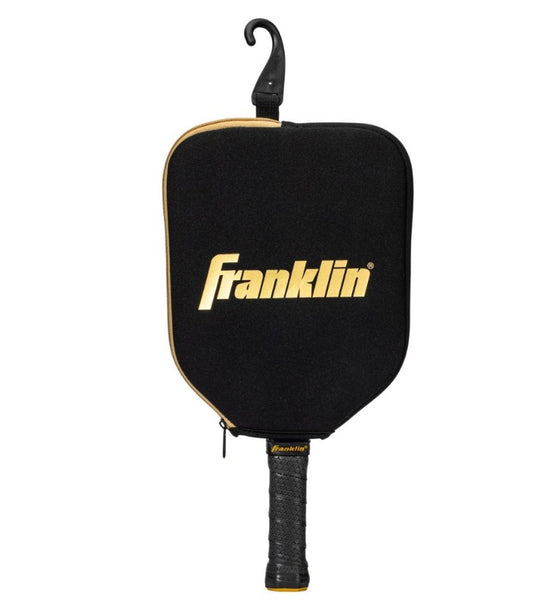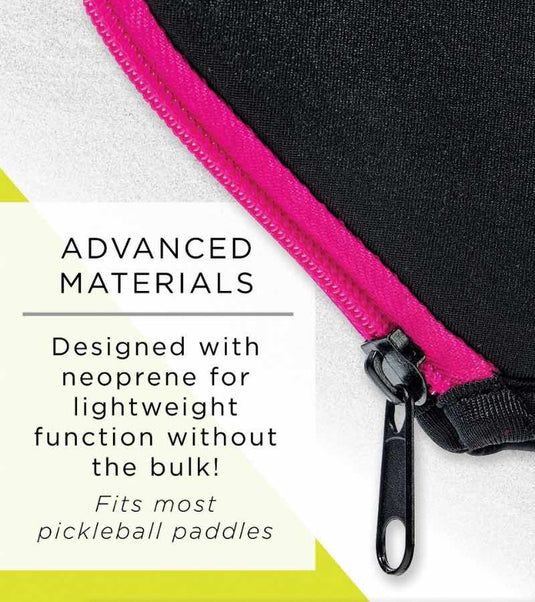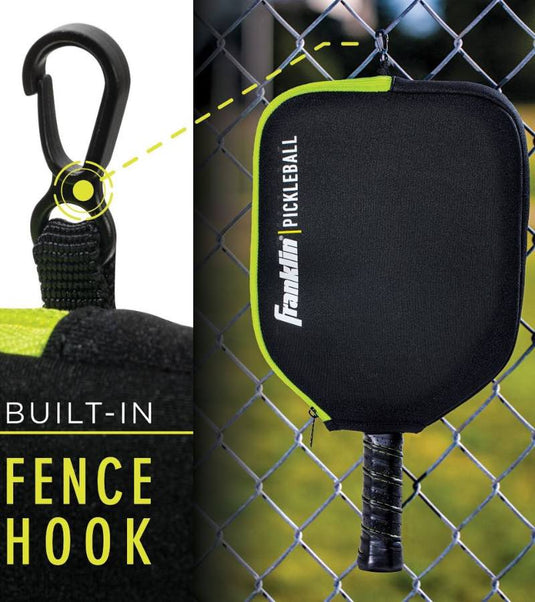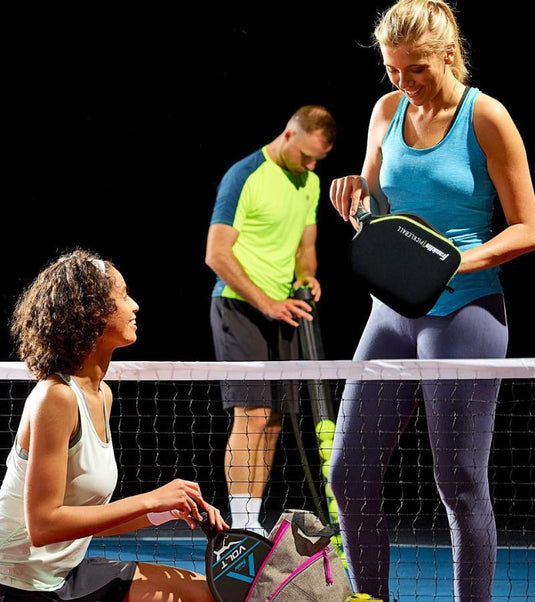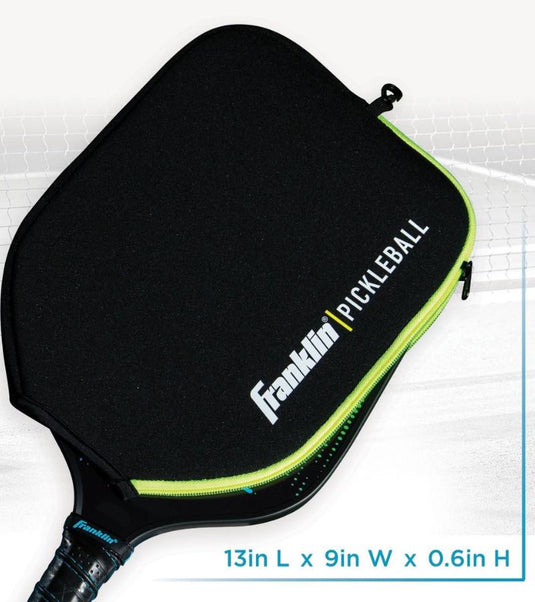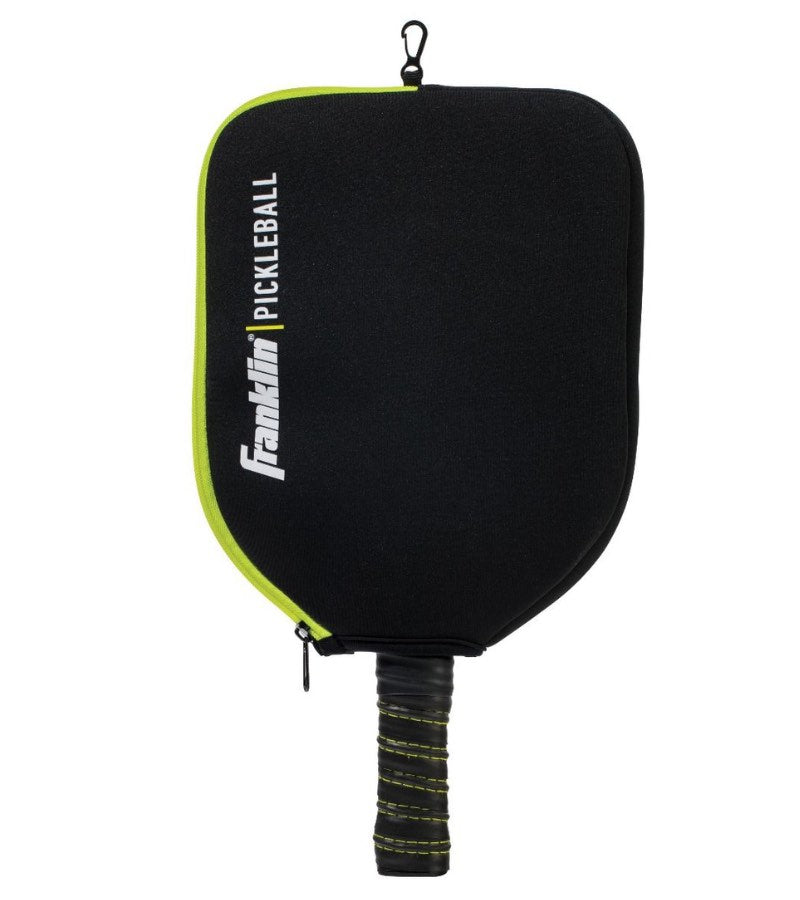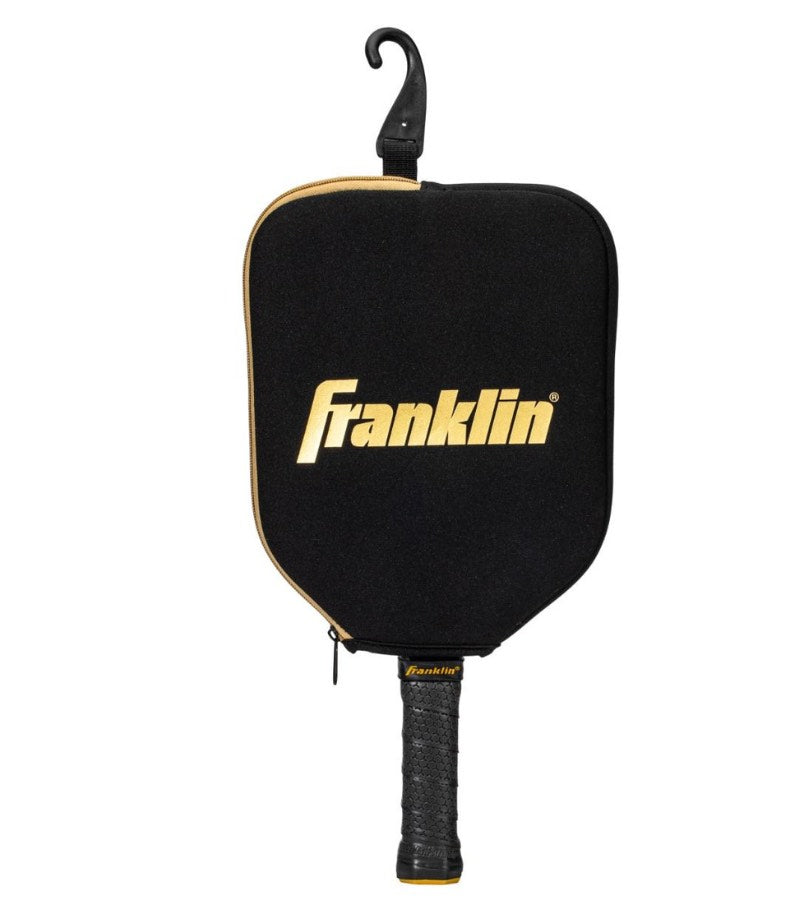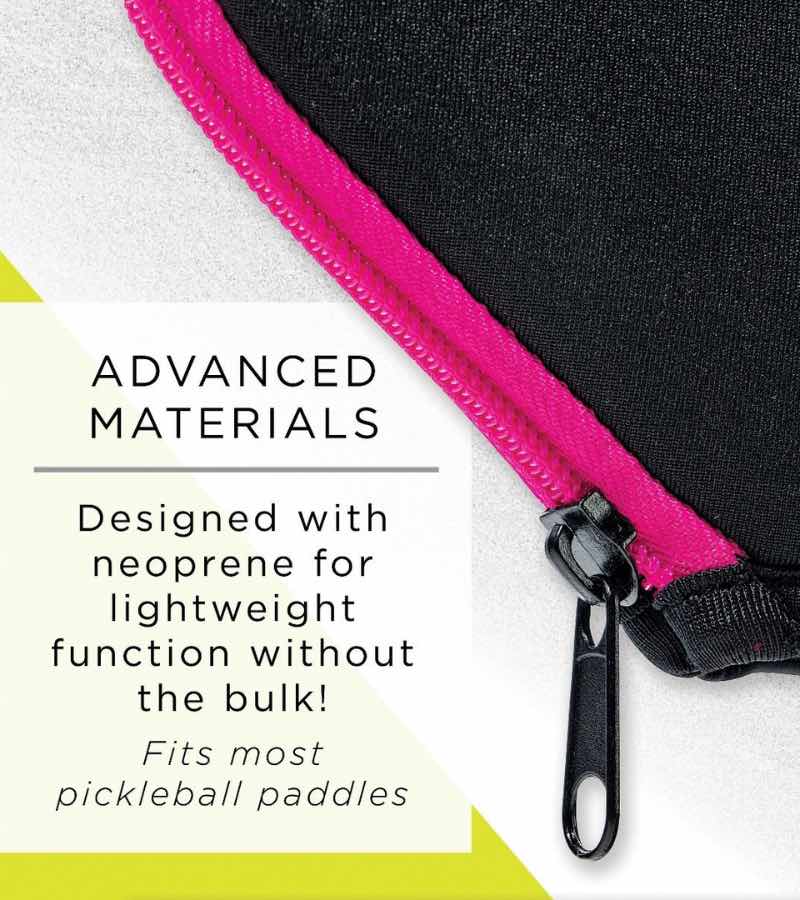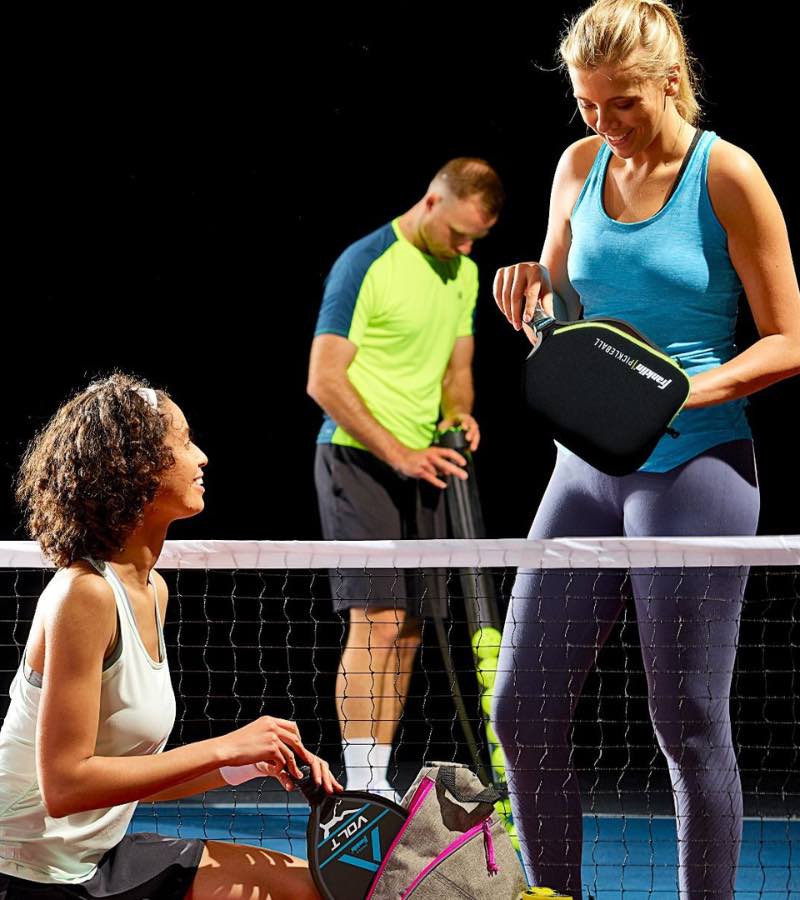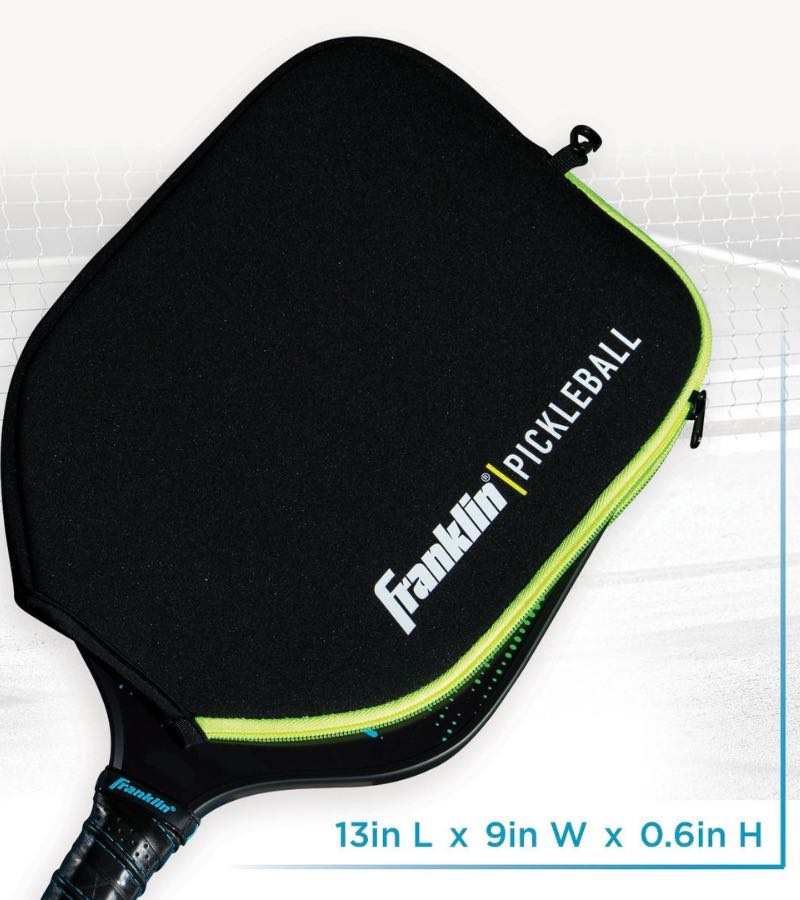 Franklin Pickleball Paddle Cover
Fits most pickleball paddles
Founded in 1946, Franklin Sports is a renowned brand synonymous with sports enthusiasts and professionals across the globe. Pioneered by brothers Irving and Sydney Franklin, the company began its journey with a focus on sporting goods that set the standard for quality and durability.
The Franklin Pickleball Paddle is the most important item that you need to protect your beloved paddle. A pickleball paddle is your best friend, so you need to protect your paddle at all cost. This pickleball paddle cover will protect anything that comes your way and fits most paddles. Premium Construction designed with neoprene for lightweight function without bulk
Franklin has done everything they can for you to have all you need to hit the courts, as soon as this item arrives to you.
Franklin Pickleball Paddle Cover Features:
A paddle is your best friend, so you can protect it at all times with this franklin pickleball paddle cover
One size fits most paddles
Comes with a built in fence hook
Premium Construction designed with neoprene for lightweight function without bulk
Weight: 0.5 OZ
Size: 13in L X 9in W X 0.6in H