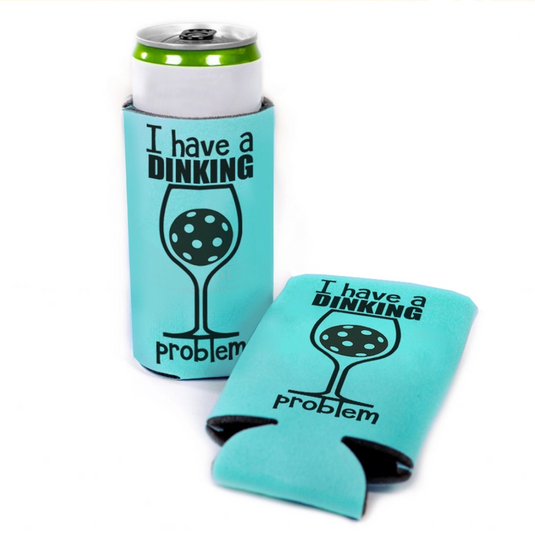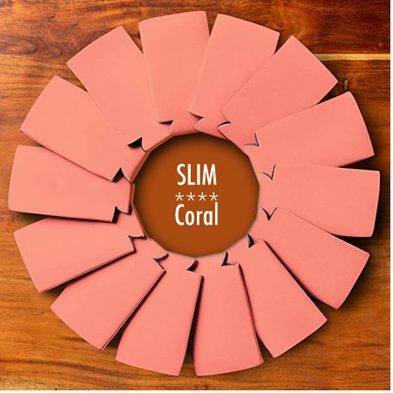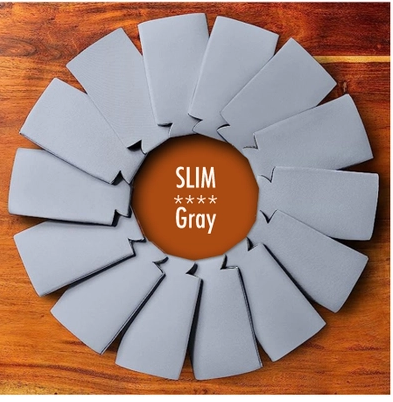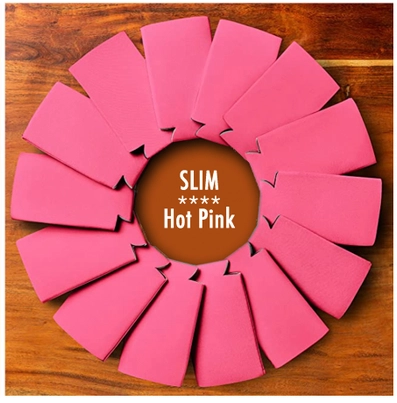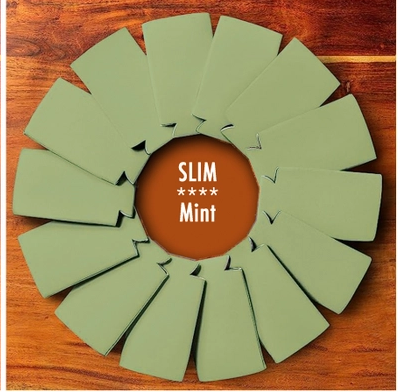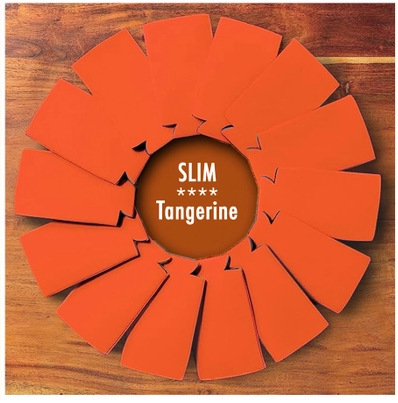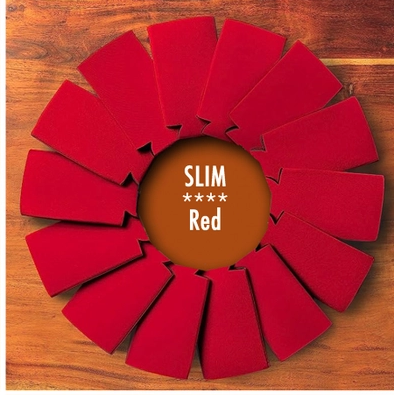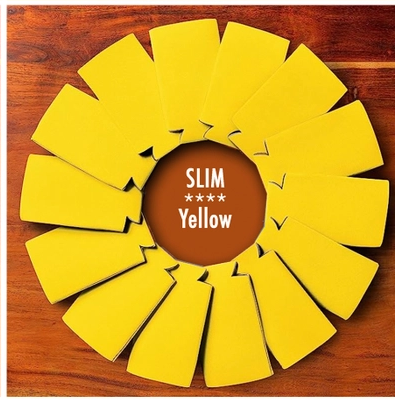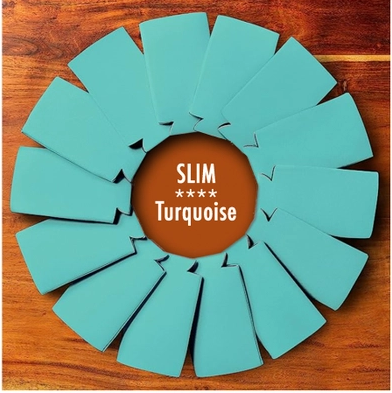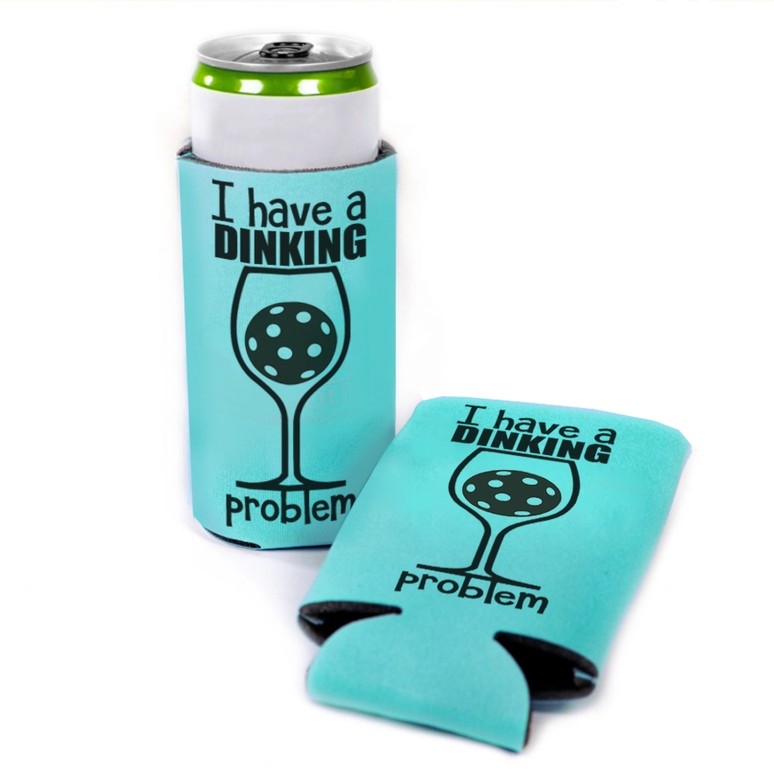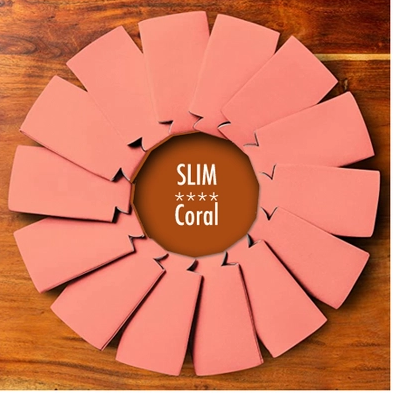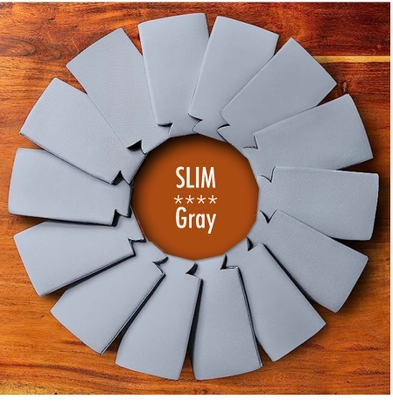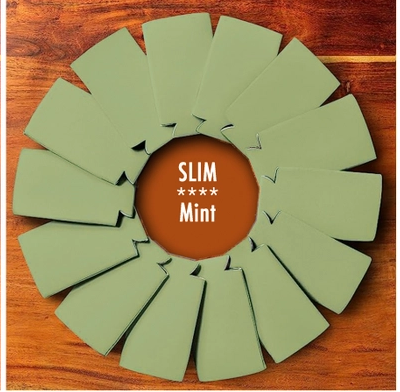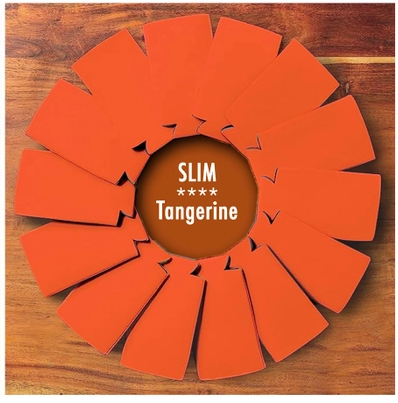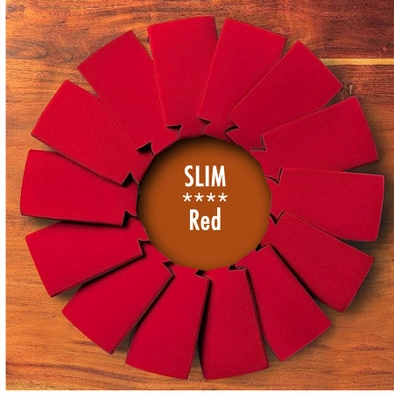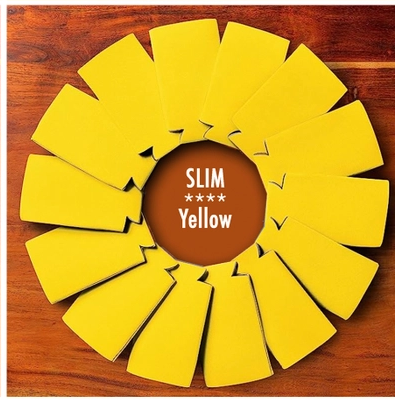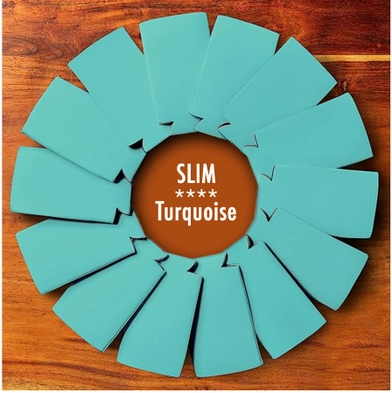 Funny Pickleball Koozie Can Hugger
This neoprene can hugger features one of two sayings: I Have a Dinking Problem or Just One More Game. Available in 8 colors!
Features:
Fits a **SLIM** 12 oz. can like a Truly Hard Seltzer type can.
Sewn seams and slotted bottom
Laid flat measures 3.5" x 6.1"