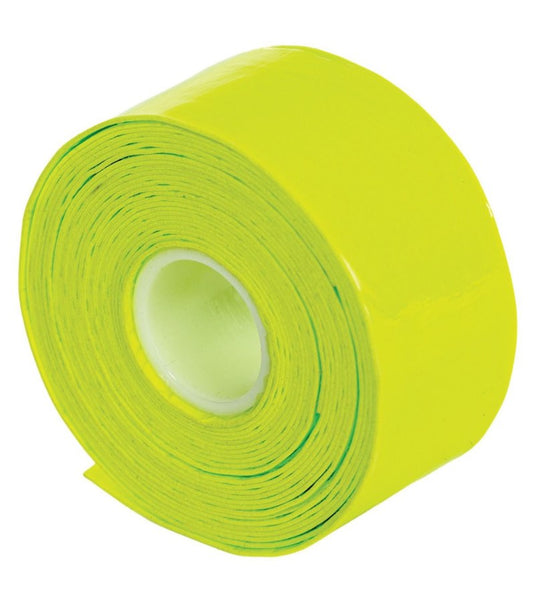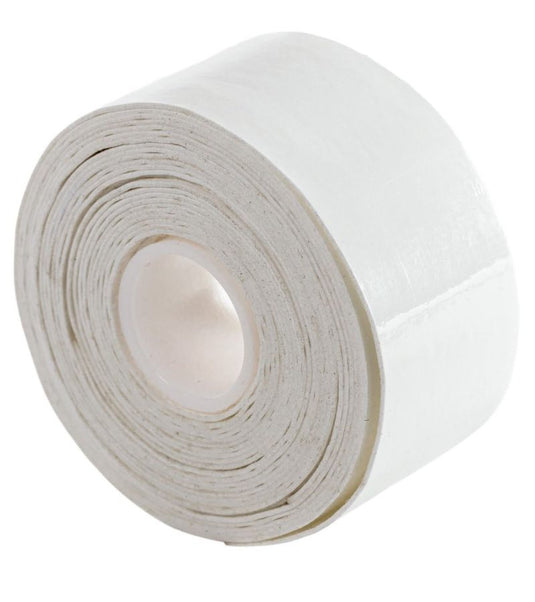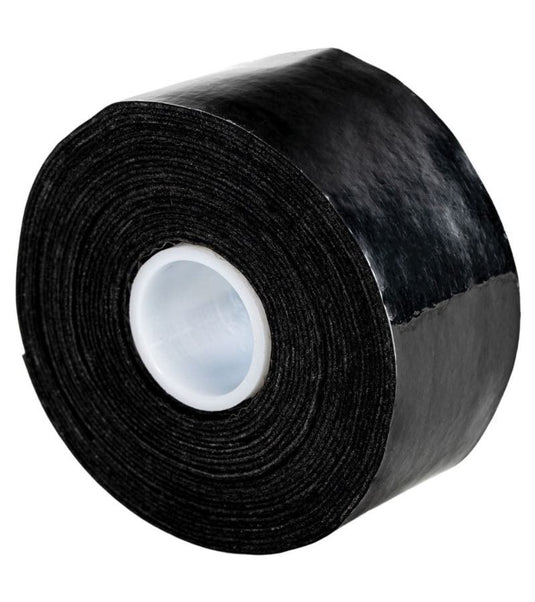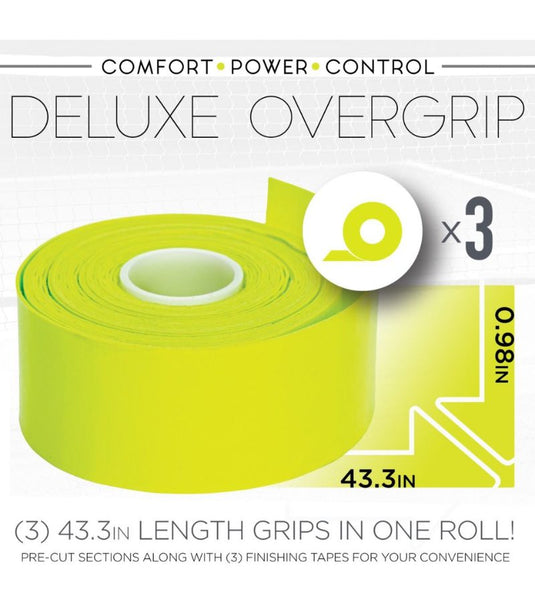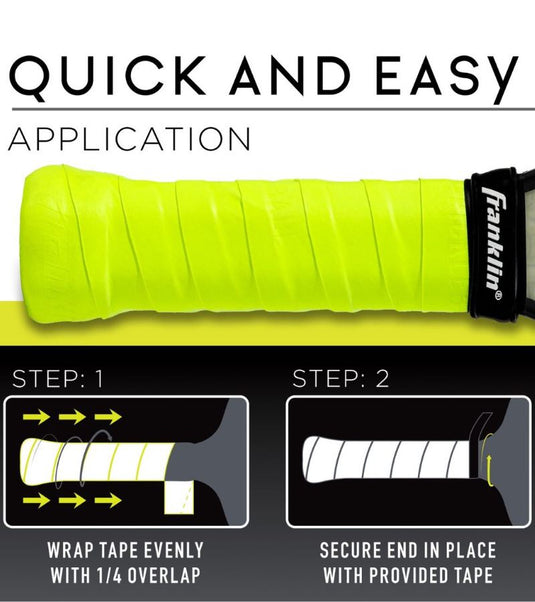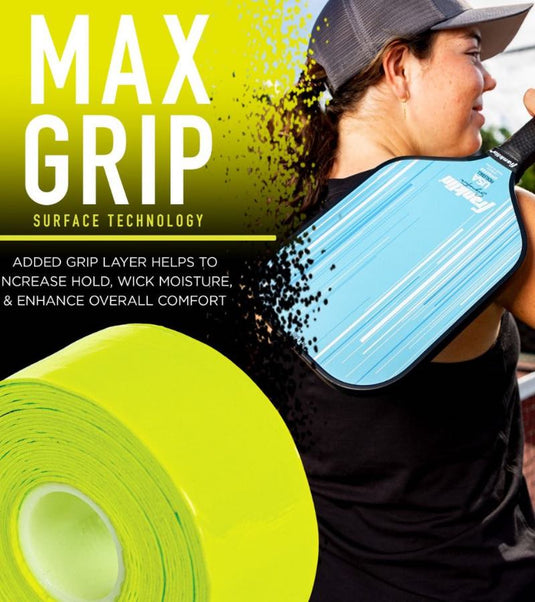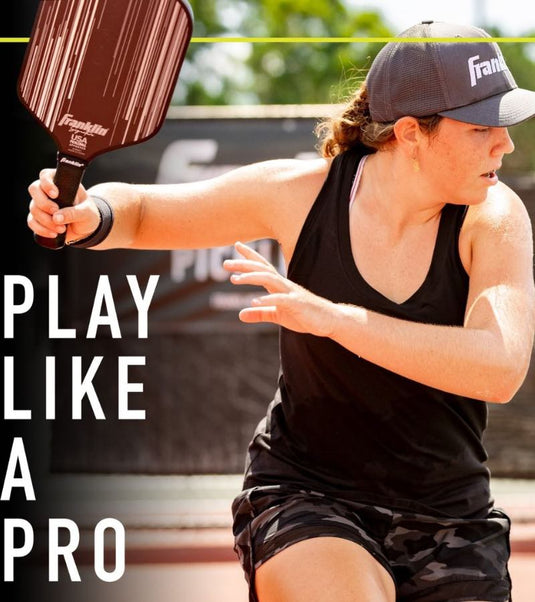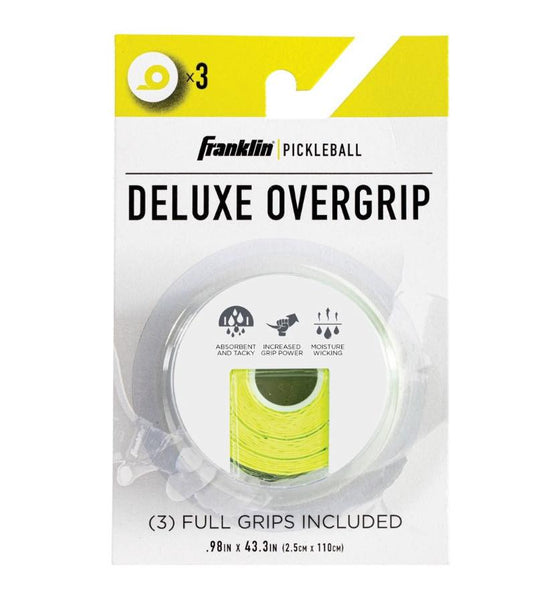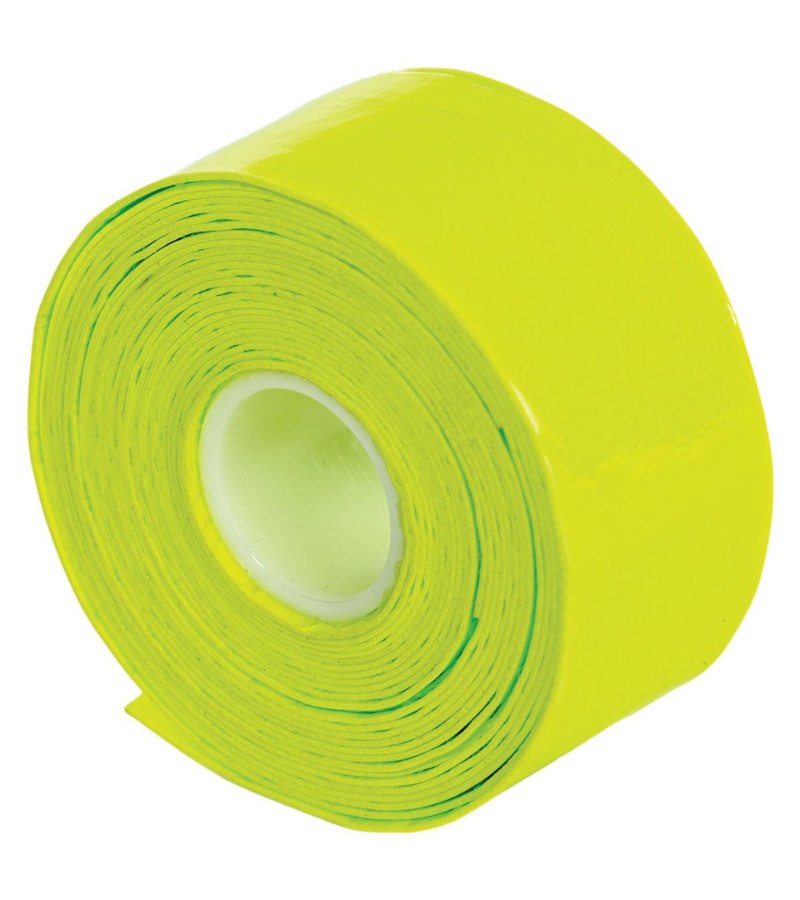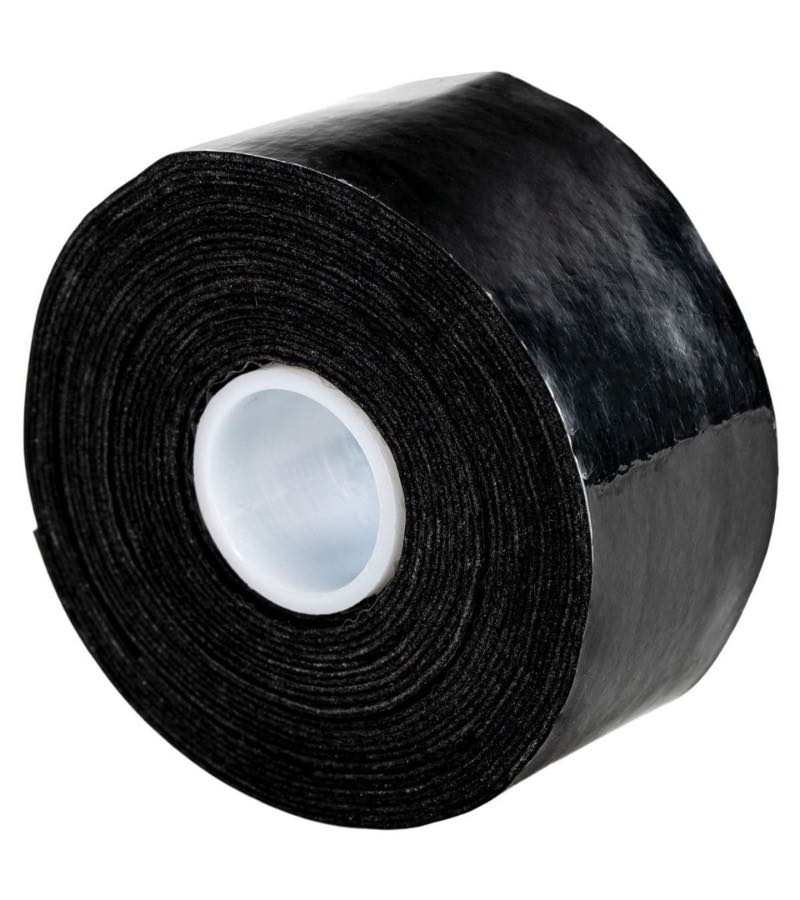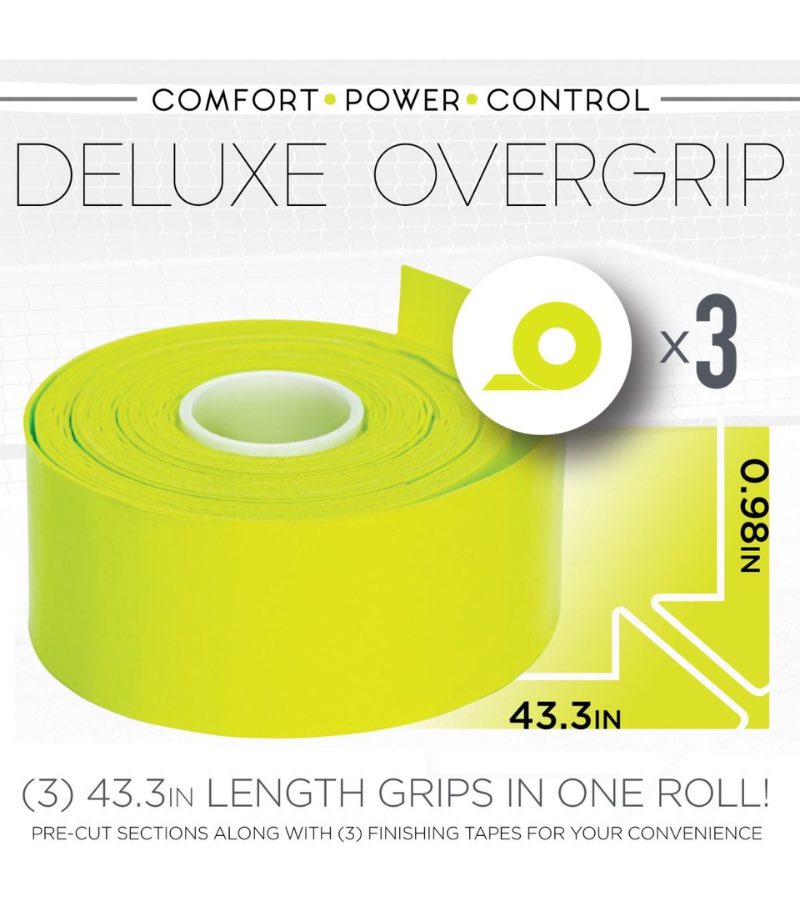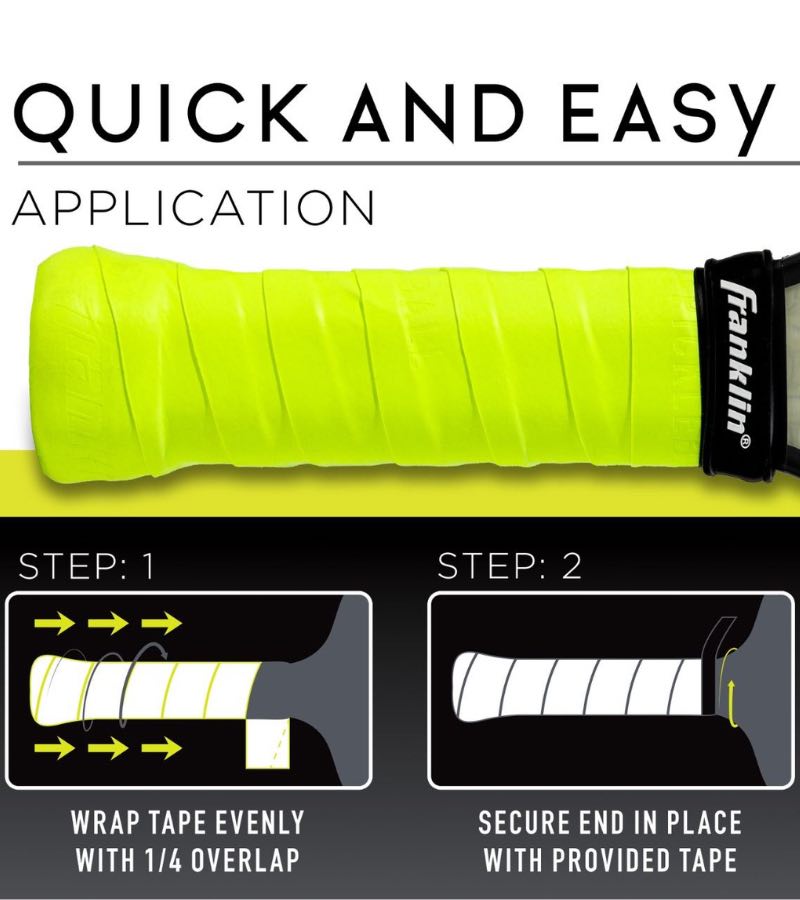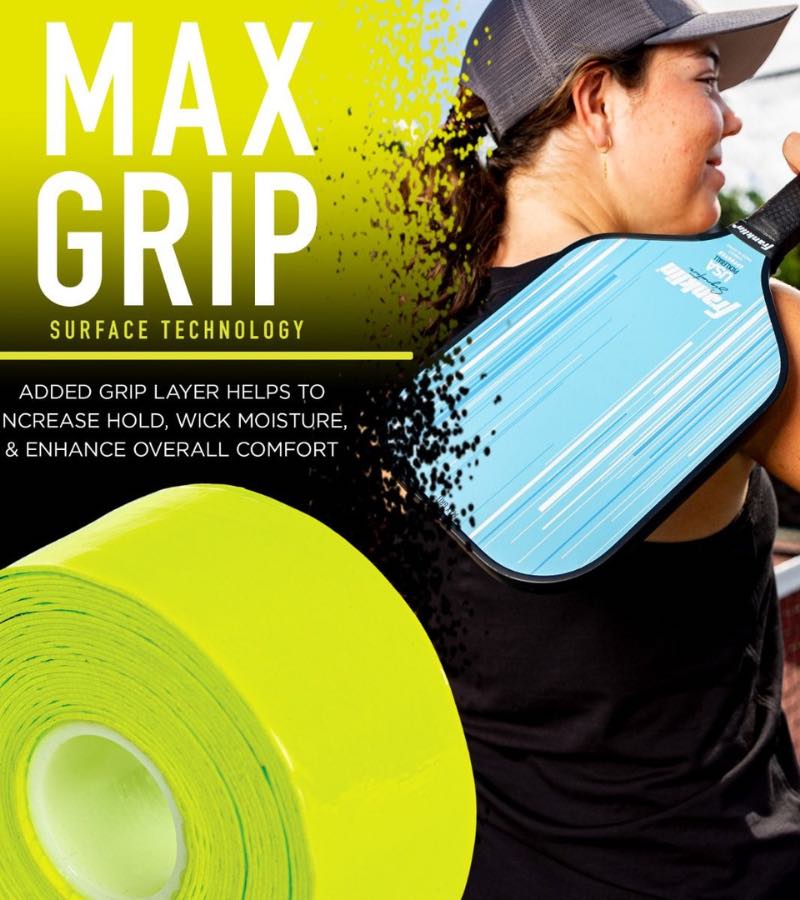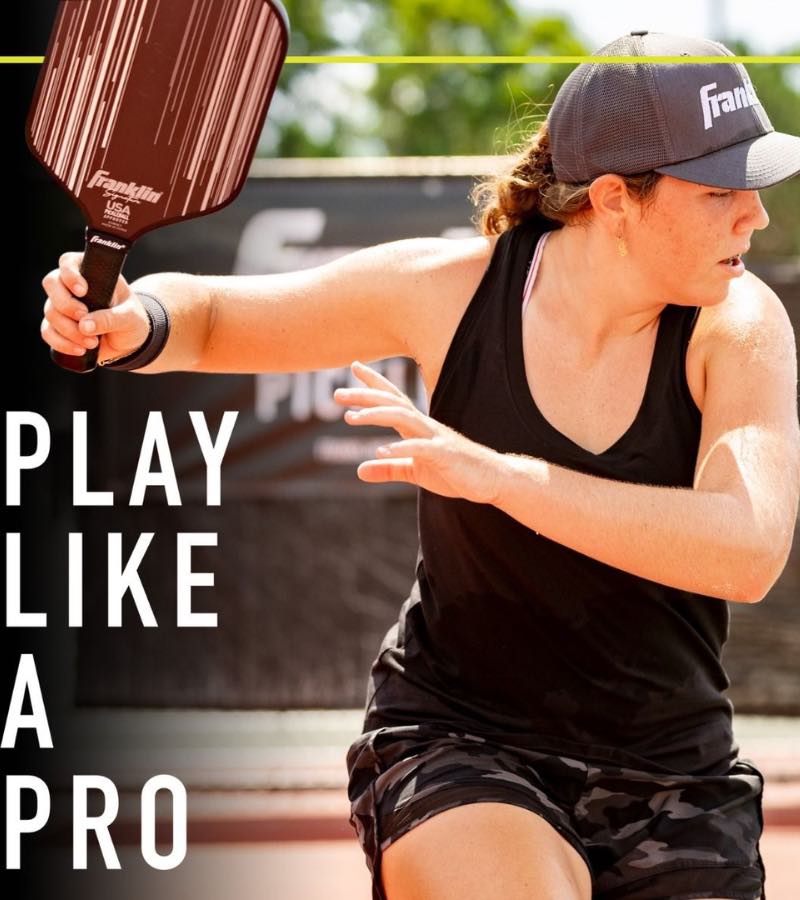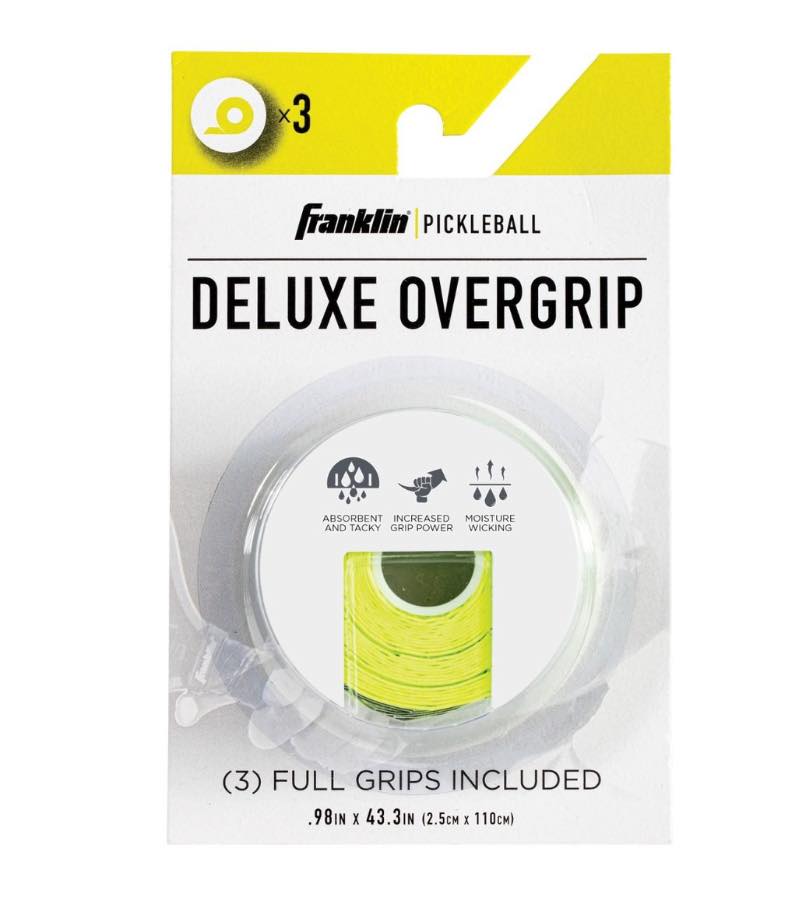 Franklin Pickleball Paddle Overgrip
Available in: Optic Yellow, White, and Black
There are 3 - 43.3 inch length rolls included in this package
Founded in 1946, Franklin Sports is a renowned brand synonymous with sports enthusiasts and professionals across the globe. Pioneered by brothers Irving and Sydney Franklin, the company began its journey with a focus on sporting goods that set the standard for quality and durability.
The Franklin Pickleball Paddle Overgrip is here to solve all of your grip issues that you're encountering on your pickleball journey. This Pickleball Overgrip is extremely quick and easy to use, all you have to do is wrap the tape evenly over the grip area with 1/4 overlap, and secure the end with the provided tape. This overgrip tape gives you enhanced feel and control of your paddle, leaving you to play like a pro.
In this packages comes 3 - 43.3 inch length rolls! Available in Optic Yellow, White, and Black.