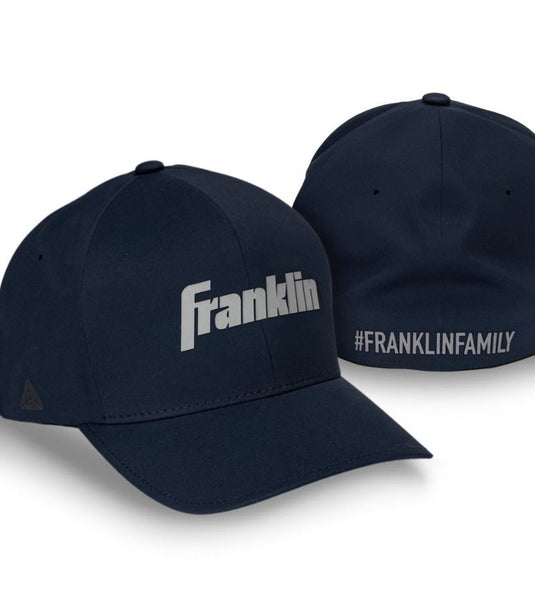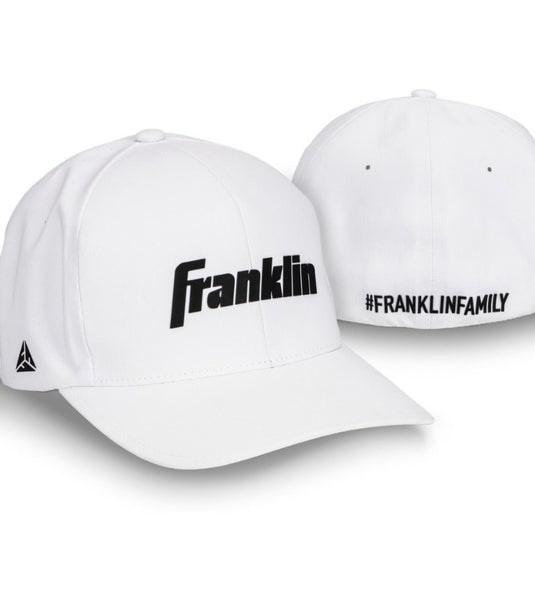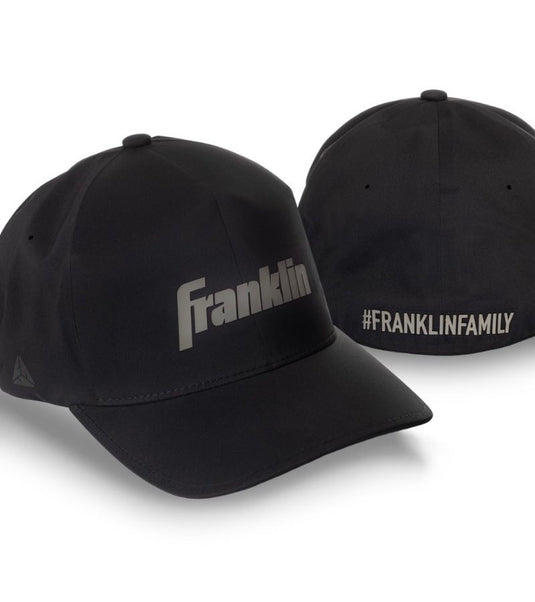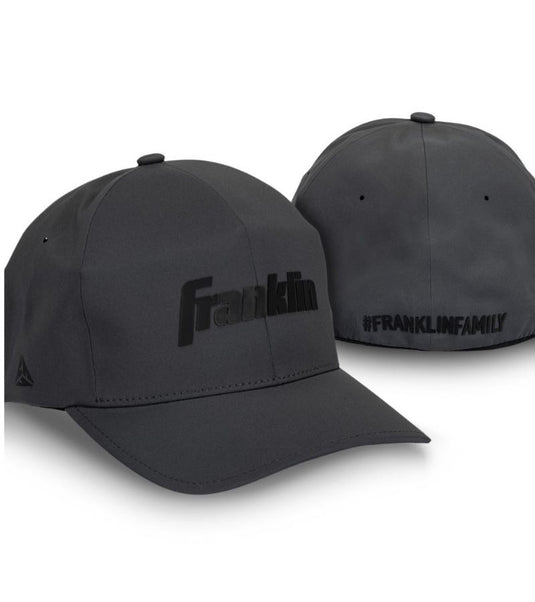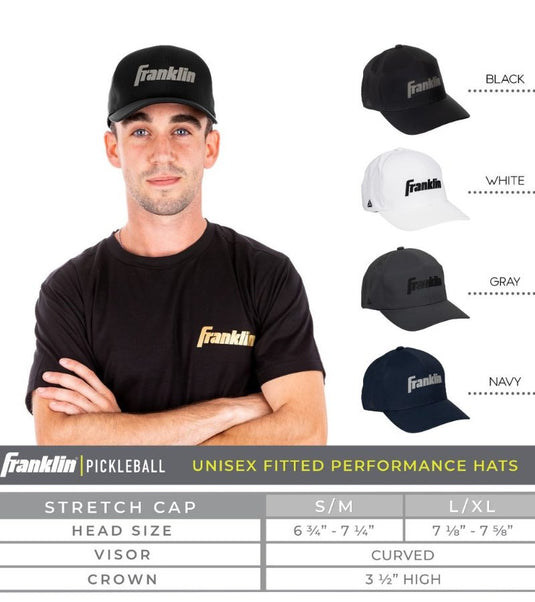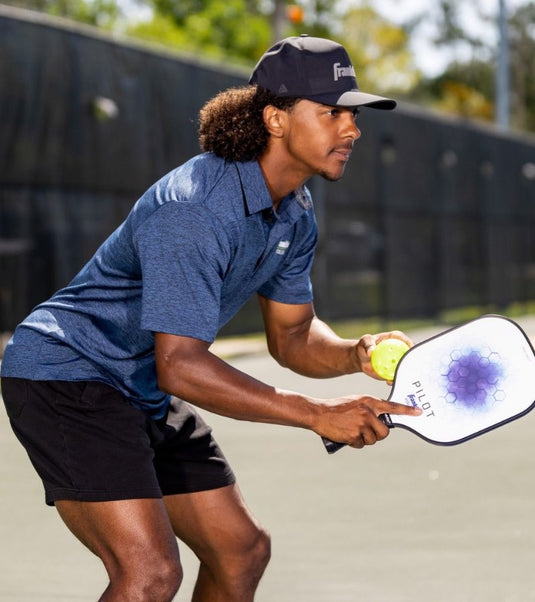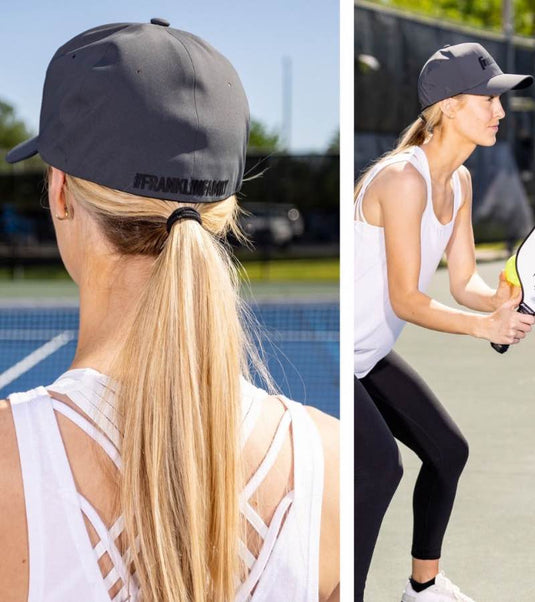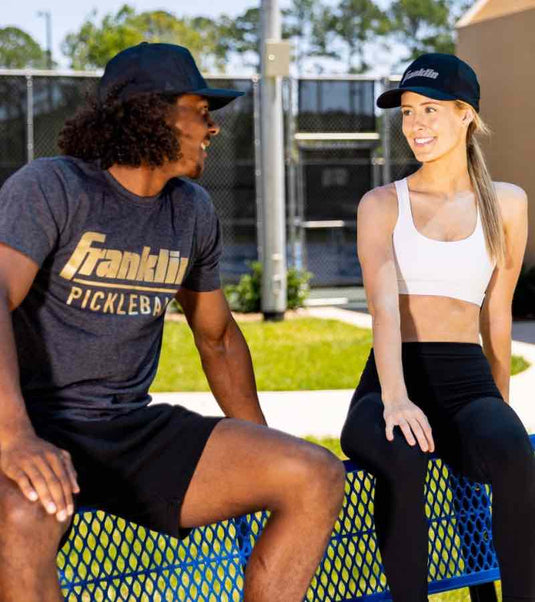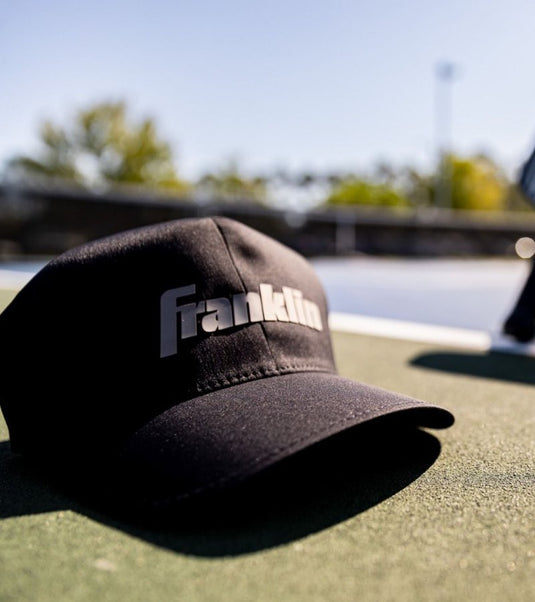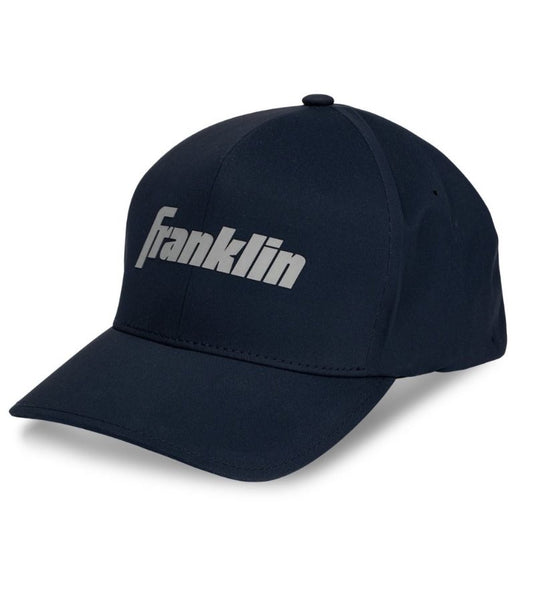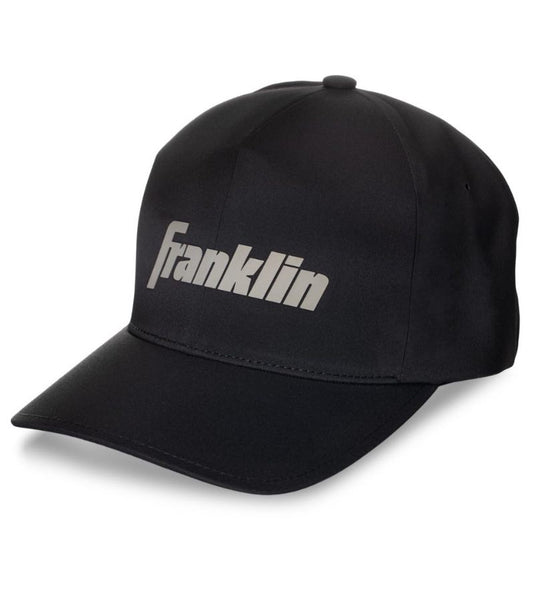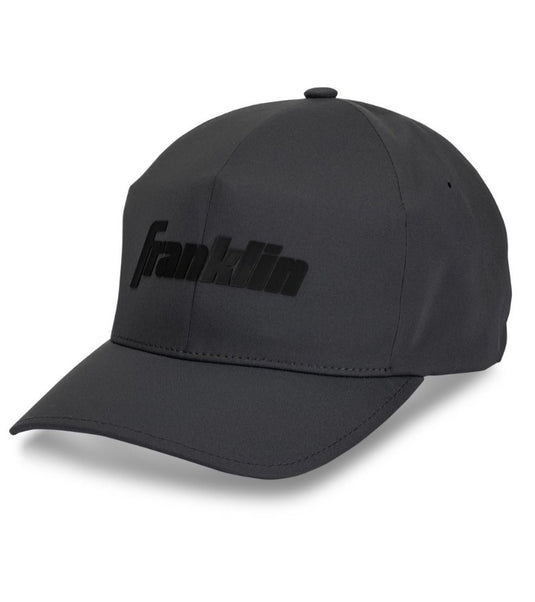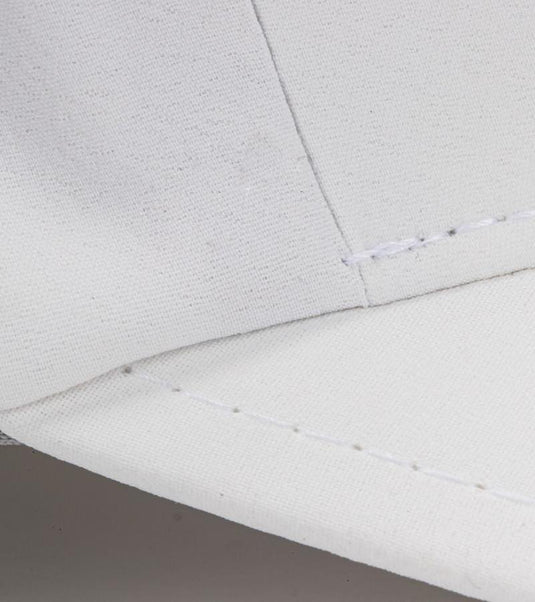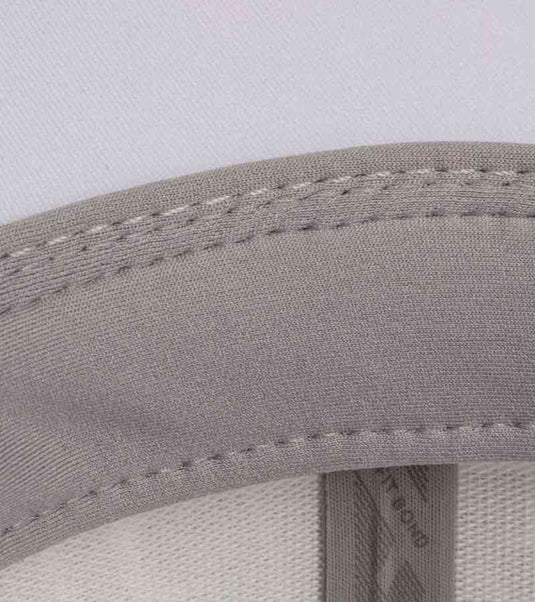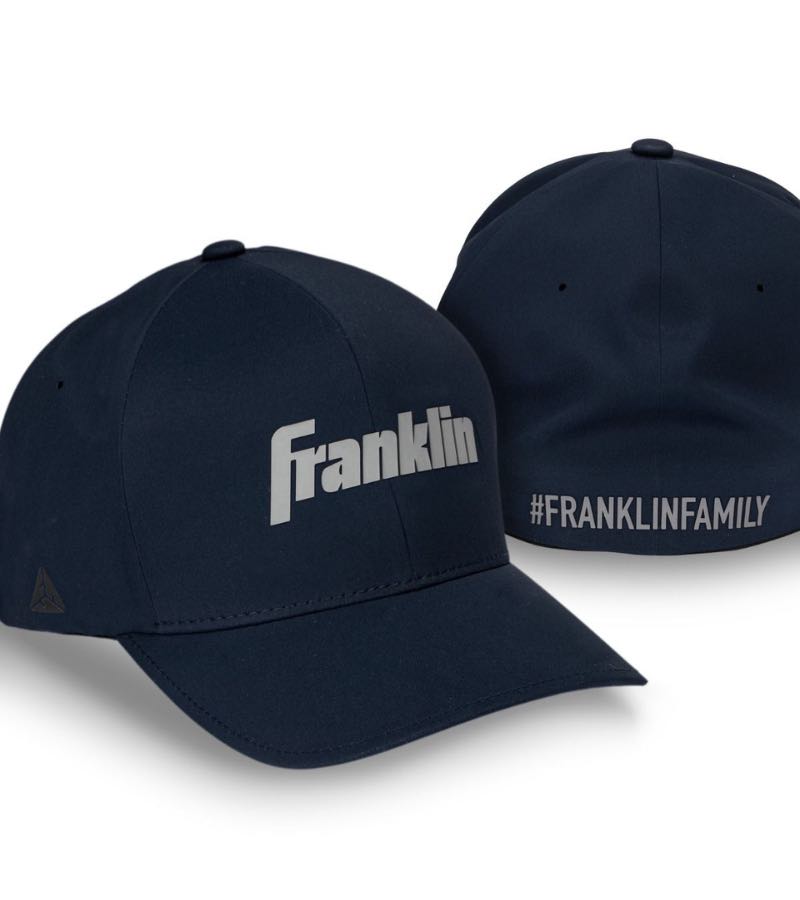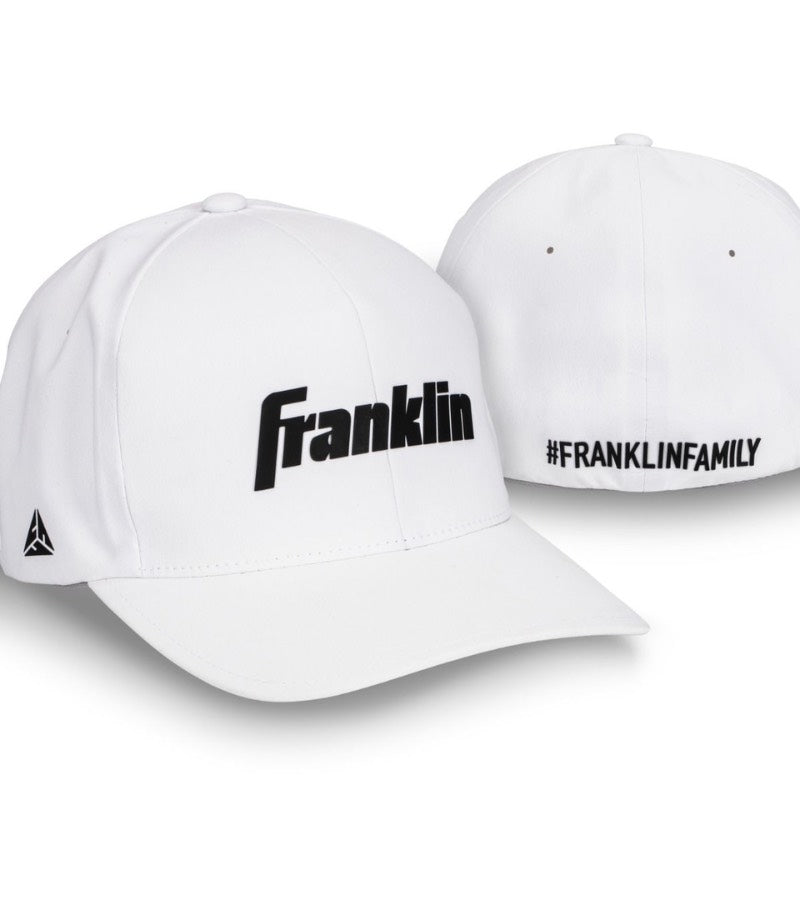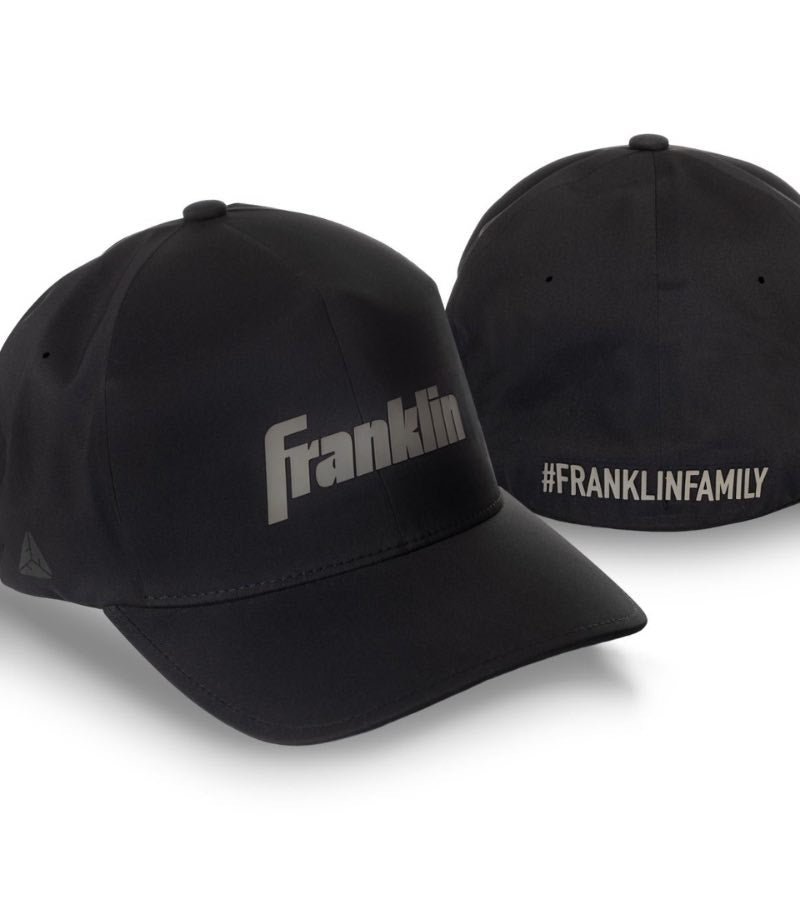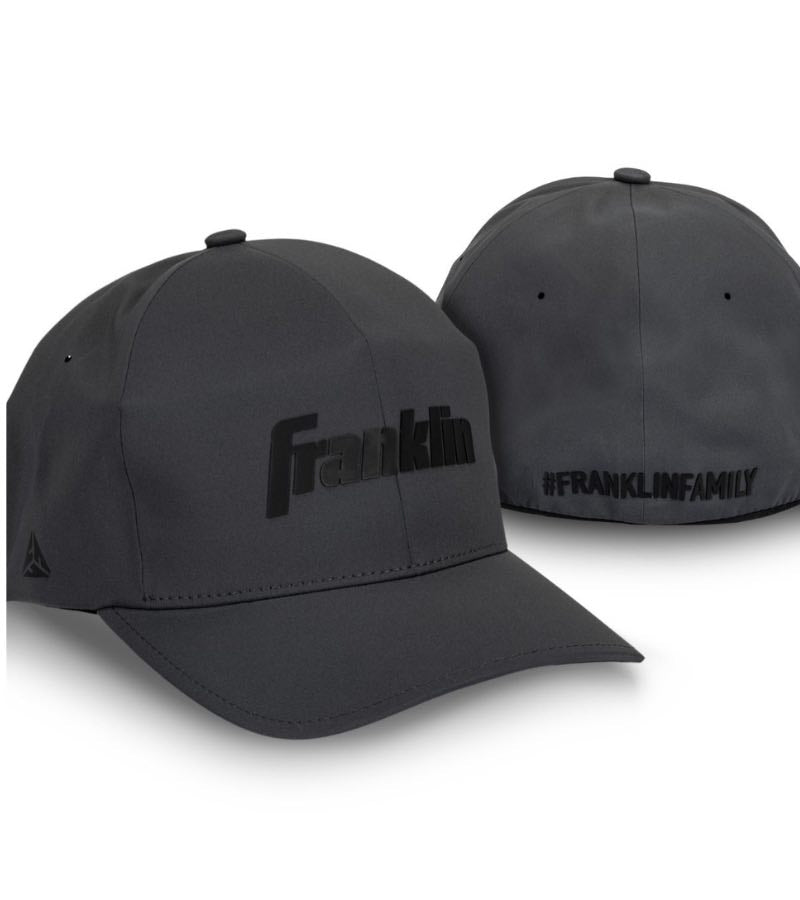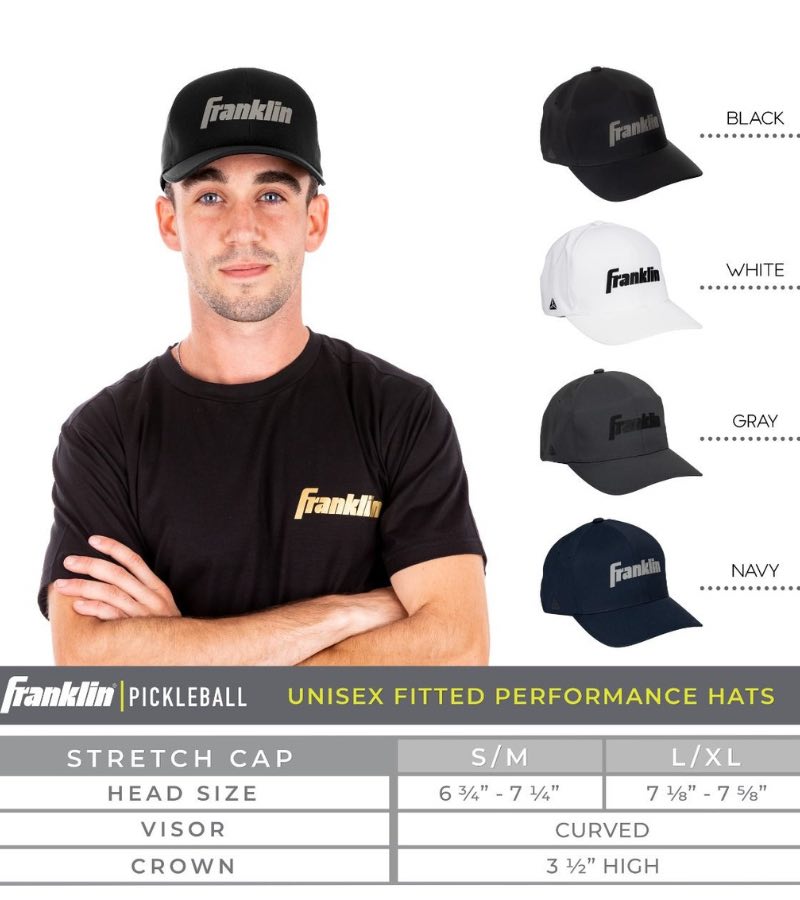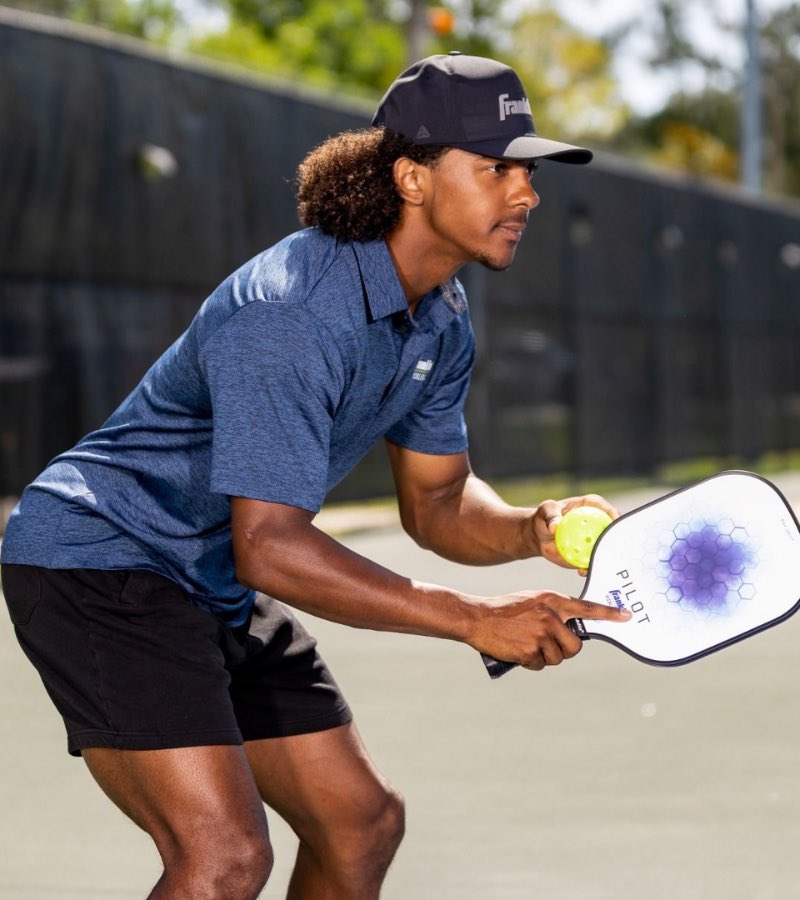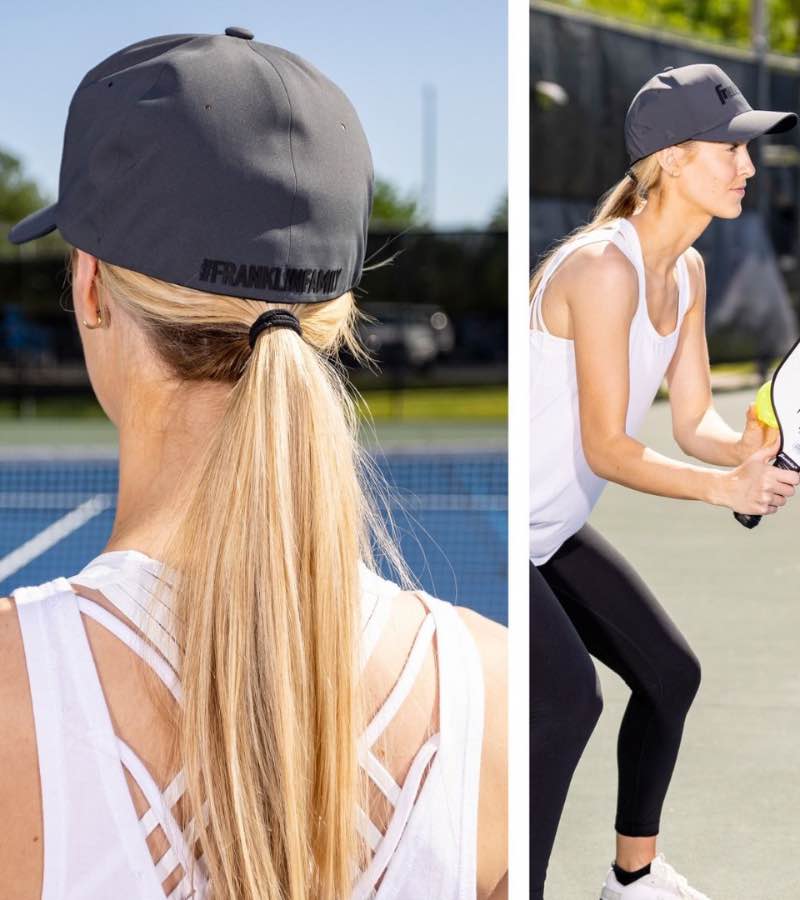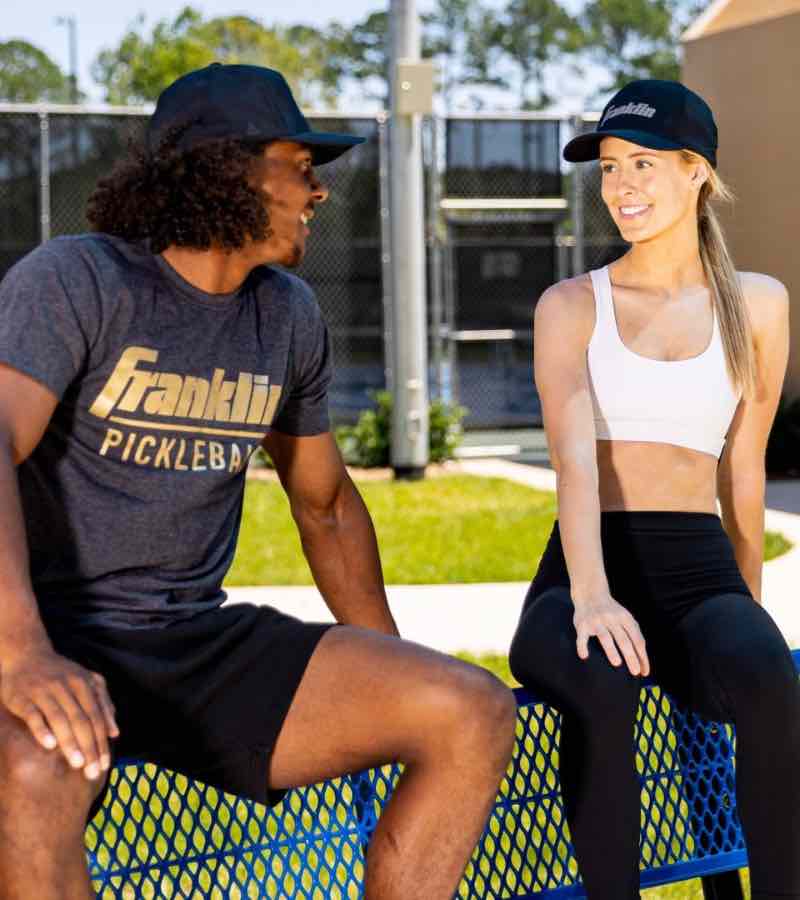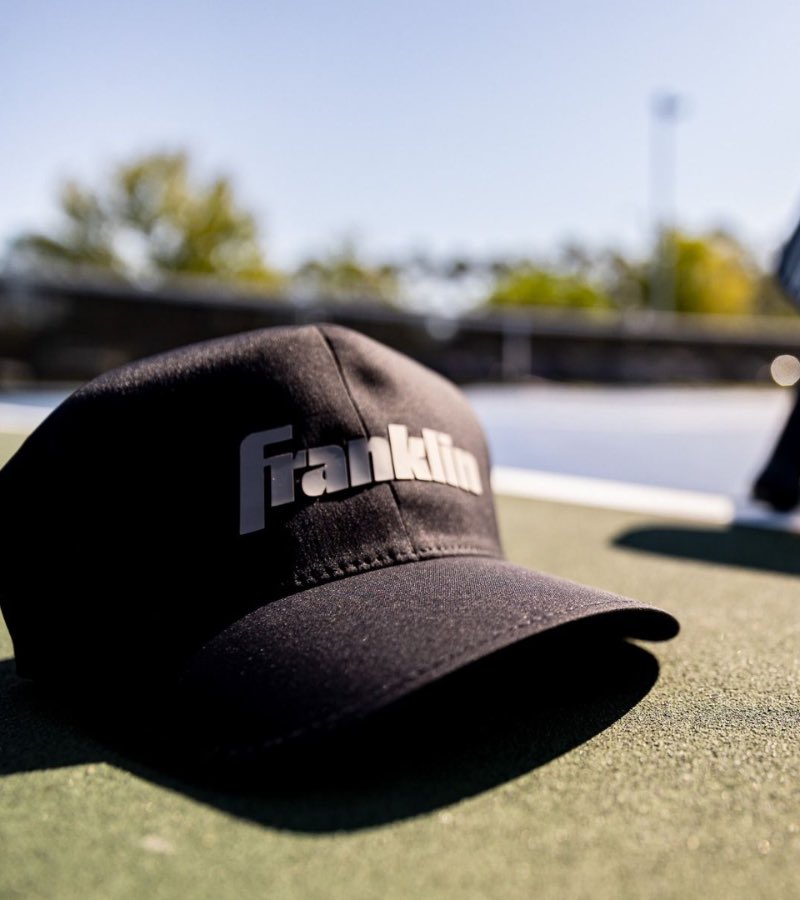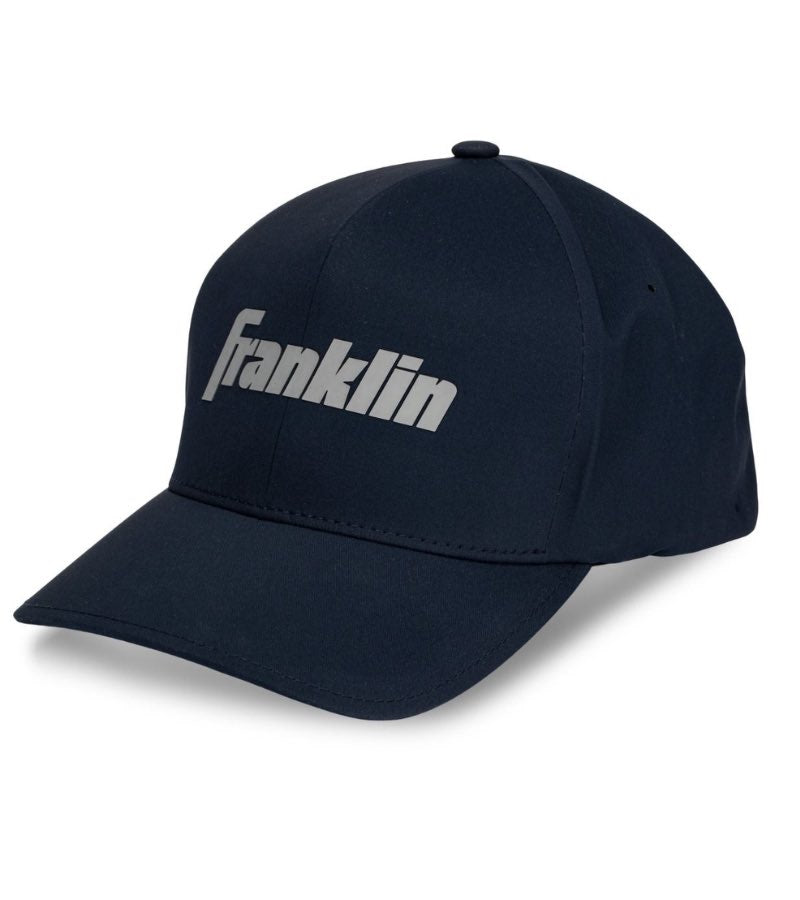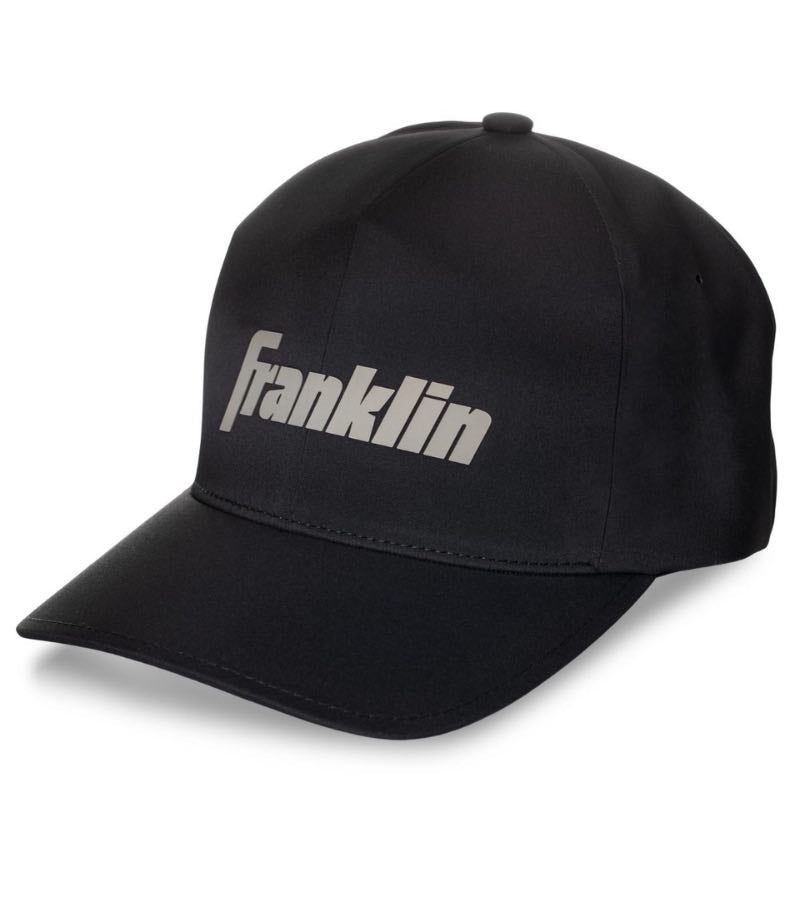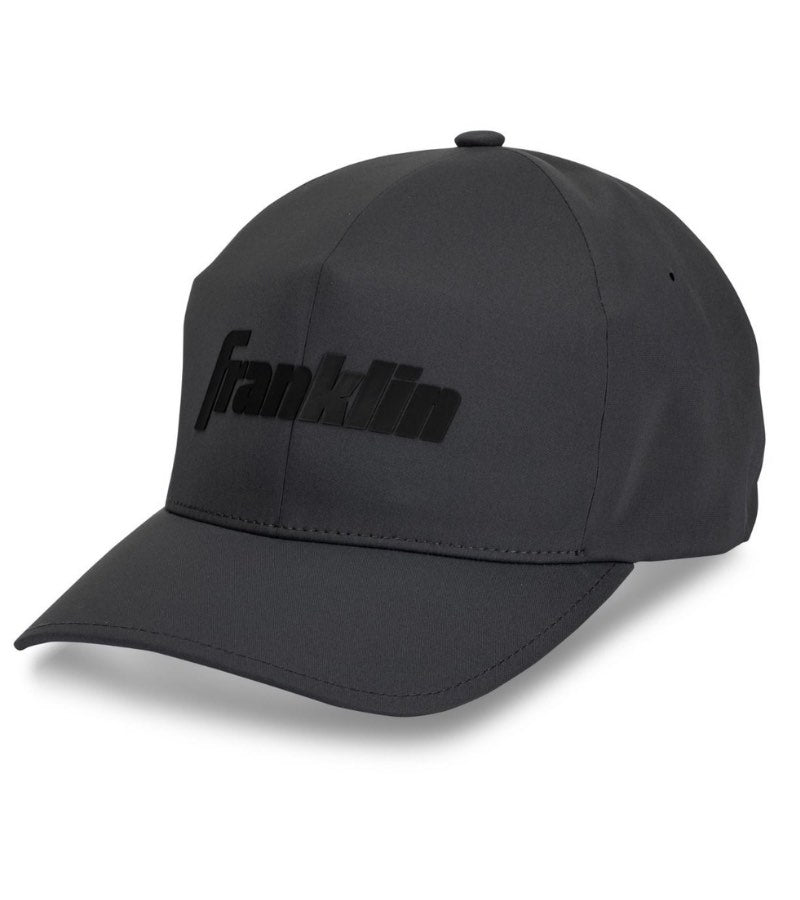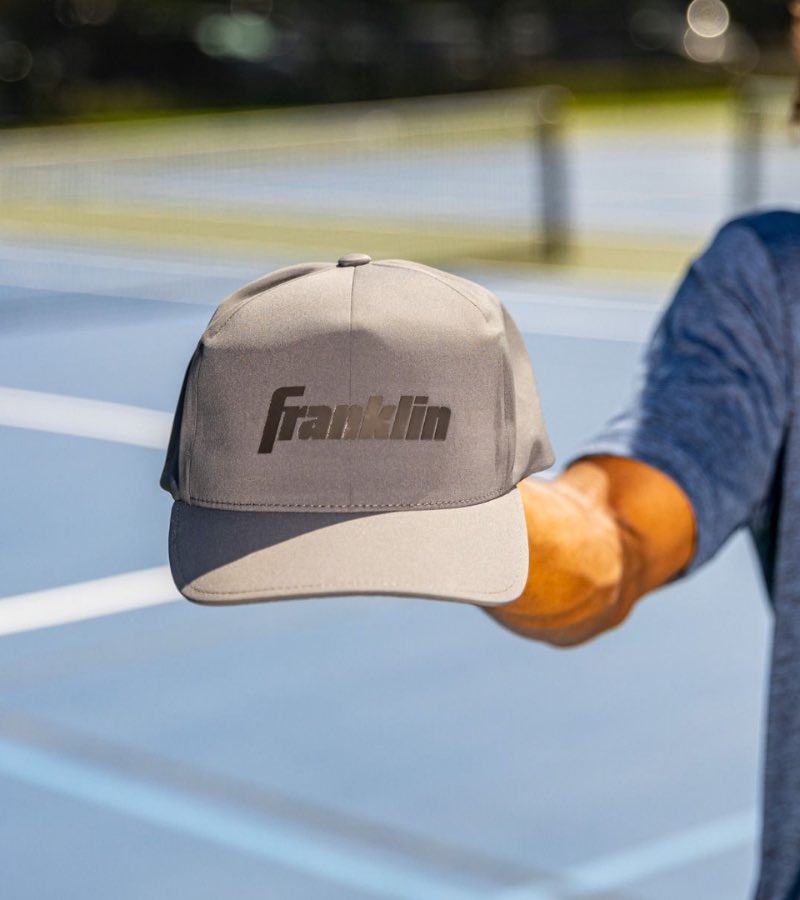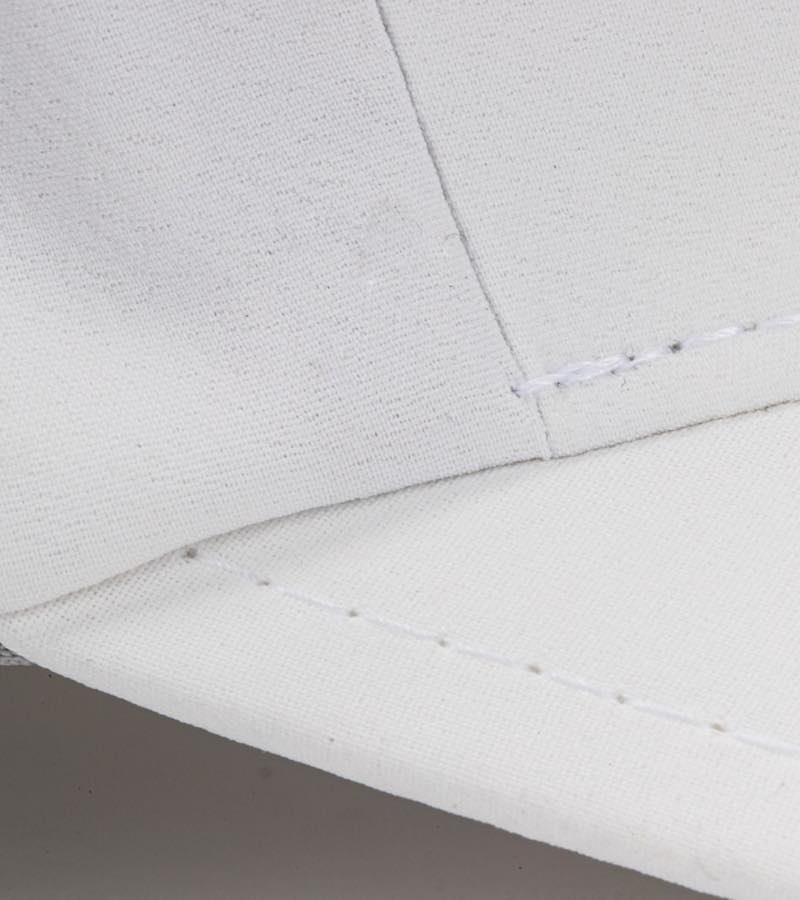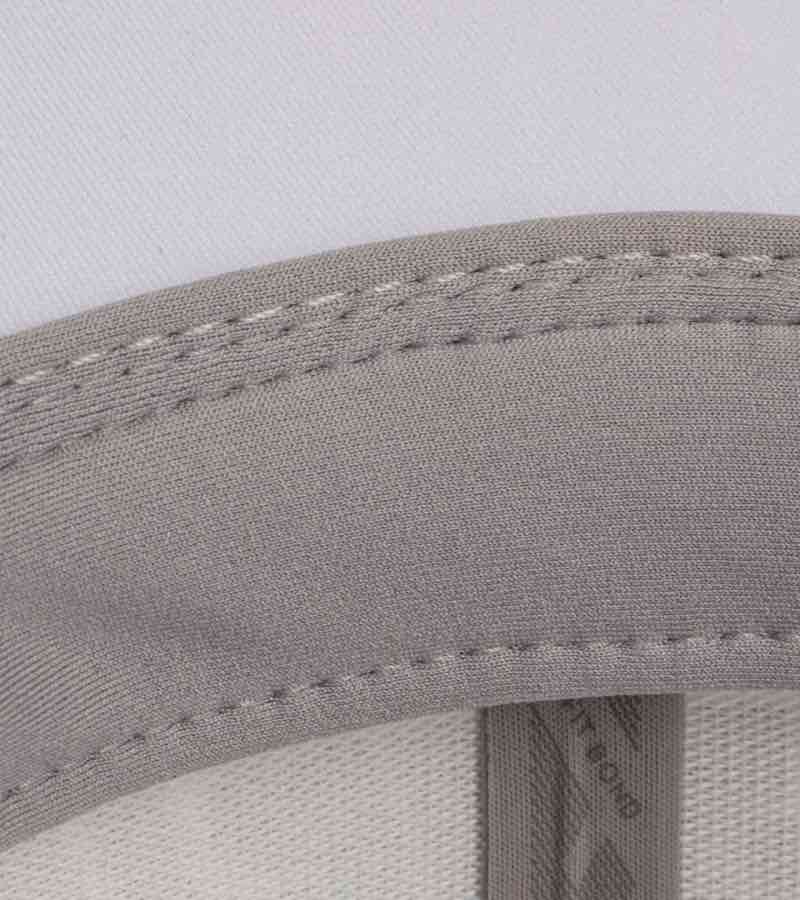 Franklin Premium Performance Stretch Hat
This Franklin Hat is Unisex Fit
Available in: Small/Medium (6 3/4 - 7 1/4 in) & Large/Extra Large 
(7 1/8 - 7 5/8 in)
Founded in 1946, Franklin Sports is a renowned brand synonymous with sports enthusiasts and professionals across the globe. Pioneered by brothers Irving and Sydney Franklin, the company began its journey with a focus on sporting goods that set the standard for quality and durability.
Whether you're playing pickleball, working out, or just going out for fun, this Franklin Performance Hat is perfect for all occasions. This performance hat is lightweight and perfect for all kind of athletic events such as pickleball, golf, tennis, the gym, running, and anything else you could imagine. The Franklin Hat features a stretch fitted design which allows for a stretchy elastic and what this allows for is a perfect fit on your head, and it won't fall off during your pickleball match, or your workout. The Stray Dry design is a 3 layer absorbent sweat band to keep your face dry and prevent sweat stains from forming on the outside of the hat.
This Franklin Premium Peformance Stretch Hat is Unisex Fit! It is available in black, white, gray, and navy!
Franklin Premium Performance Stretch Hat Features:
Unisex Hat 
Small/Medium Size: (6 3/4 - 7 1/4 in)
Large/Extra Large Size: (7 1/8 - 7 5/8 in)